Tasdance's summer dance intensive returns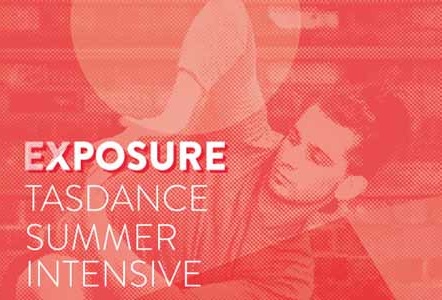 Tasdance's summer dance intensive, Exposure, will return in January. Led by Tasdance Rehearsal Director and former Australian Dance Theatre dancer, Kialea-Nadine Williams, Exposure is an opportunity for dancers to expand their technical ability and performance skills.
A week-long summer intensive, Exposure will be offered from 9 a.m. to 5:30 p.m. on January 13-17 and again on January 20-24. It involves daily technique class, creative development of solo and group choreography, and a chance to work on performance skills.
An exclusive opportunity for participants, the week culminates in an informal performance in front of some of Australia's leading artistic directors, choreographers, and dance practitioners. In a competitive industry, the chance to perform in an intimate setting with potential employers ensures Exposure is a strategic career opportunity for young performers.
The intensives will be held at Tasdance, located at 197 Wellington Street in Launceston, Tasmania. One intensive costs $375 and both intensives cost $600.
To learn more about Exposure or to register, visit tasdance.com.au. Registration is limited to a maximum of 12 places per week, so register now!