Tasdance has launched an innovative way to keep moving and grooving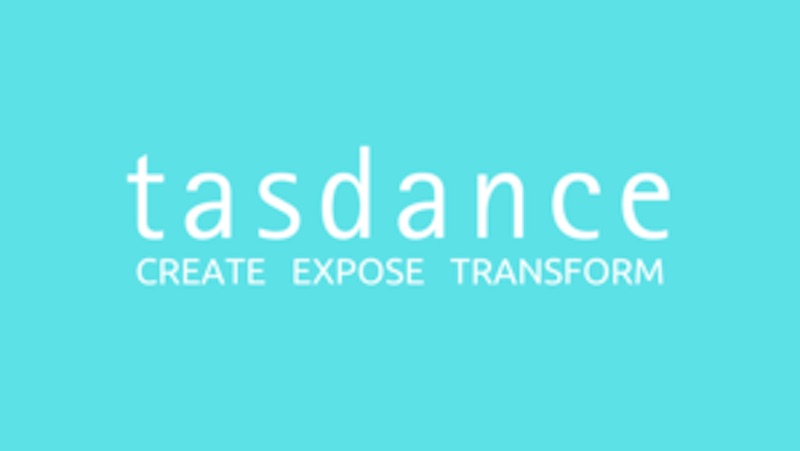 In response to COVID-19 Tasdance has launched an innovative way to keep its students and anyone else interested in dance, moving and grooving. Tasdance was the first contemporary dance company in Australia to offer on-line dance classes. Since mid-March, Tasdance has been offering between eight (8) to ten (10) FREE online classes in Contemporary Dance, Ballet and Hip Hop. All the classes are available to anyone who can connect to the internet.
Alongside classes taught by the Tasdance Public Program teachers, there are also some special guest classes run by the Tasdance professional ensemble which has been garnering nation-wide interest with dancers tuning in from the mainland.
As well as live real-time classes in the evenings there are also classes on the Tasdance YouTube channel that can be accessed by anyone at any time. Tasdance will also offer special screenings of their incredible repertoire of works from previous years.
For all class times and links head to: www.tasdance.com.au/tdtv