Sydney's APGS hosts Open Day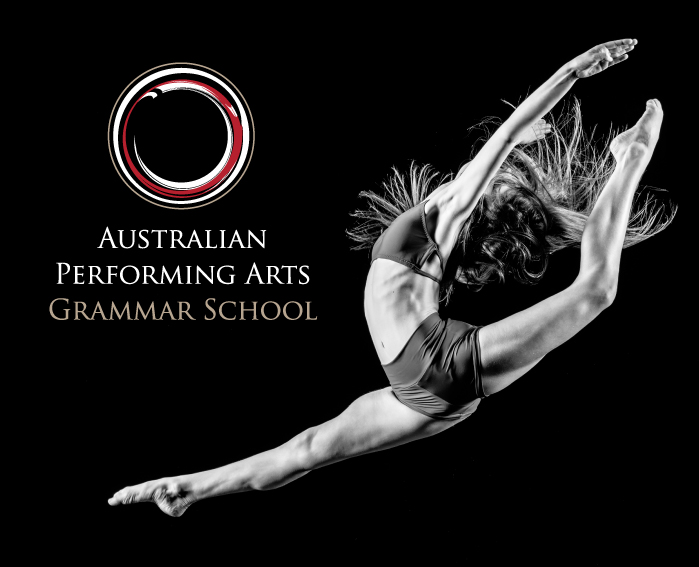 The Australian Performing Arts Grammar School (APGS) is a secondary school established solely to train, educate and inspire students with a talent in the performing or creative arts. Catering to students from Years 7-12, APGS seeks to build confidence and ability in each student through an innovative school programme focusing on academic and performing arts excellence.
Once enrolled, students study Board of Studies approved curriculum leading to their HSC, along with a rigorous performing arts programme fostering the development of skills in their chosen disciplines.
Learn what it takes to go to APGS, an inspirational school that is training and educating the artists of tomorrow. Open Day will commence at 11 a.m. on Saturday, June 13, with opportunities to tour the school, view performances, interact with students and staff, and learn more about life at APGS. This will also be your last chance to book scholarship auditions for entry to the school in 2016.
If you are able to attend, RSVP to admissions@apgs.nsw.edu.au. For further information, go to www.apgs.nsw.edu.au.