Sydney Tango Salon Festival set for October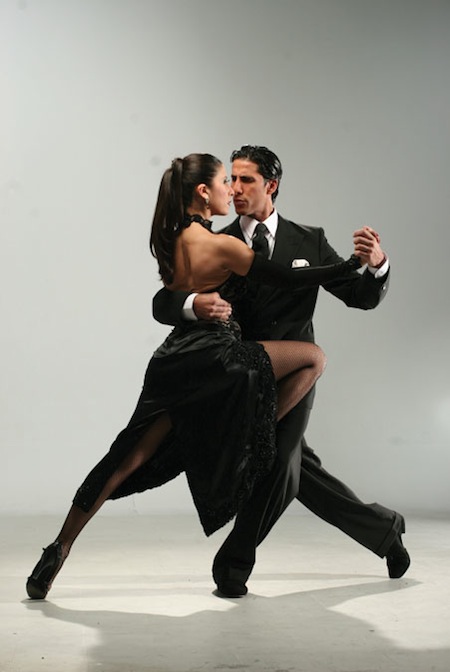 The 5th Sydney Tango Salon Festival will be presented October 2-6 across various iconic Sydney sites. The event offers numerous workshops hosted by world-renowned tango dancers at various levels as well as colourful milongas for dancers to whirl the night away at with great tango music, stunning performances and door prizes.
Returning to Australia for the festival will be the fabulous, world-class pair Gabriel Missé and Analia Centurion. In addition, Stella Missé with Vladimir Khorev and Christian "Los Totis" Marquez with Virginia Gomez will come to Australia for the first time. For music aficionados, the tango sensation Solo Tango Orquesta will also be on scene at the festival providing live accompaniment.
The event officially kicks off a weekend earlier on September 27-28 with the intensive Immersion Course. The course is designed for intermediate to advanced dancers and is a great start to the festival for those fortunate to be in on this group experience. "Los Totis" and his partner Virginia Gomez will work with participants through a comprehensive analysis of the fundamental elements of tango, looking at movement, musicality, connection and improvisation.
Both the Immersion Course and various festival workshops will be held at the iconic Bondi Pavilion, a special heritage site for Sydney's beachside culture.
Festival workshops will focus on various topics at all levels, from basic sequences to harder, more advanced technique involving twists and needles. Milongas will also be offered each evening, with the main Gala event on Saturday, October 4.
Visit www.stsfestival.com to see the detailed festival schedule. Registration is now open.
Photo: Tango dancers Christian "Los Totis" Marquez and Virginia Gomez. Photo courtesy of the Sydney Tango Salon Festival.