Sydney gala to benefit spinal injury treatment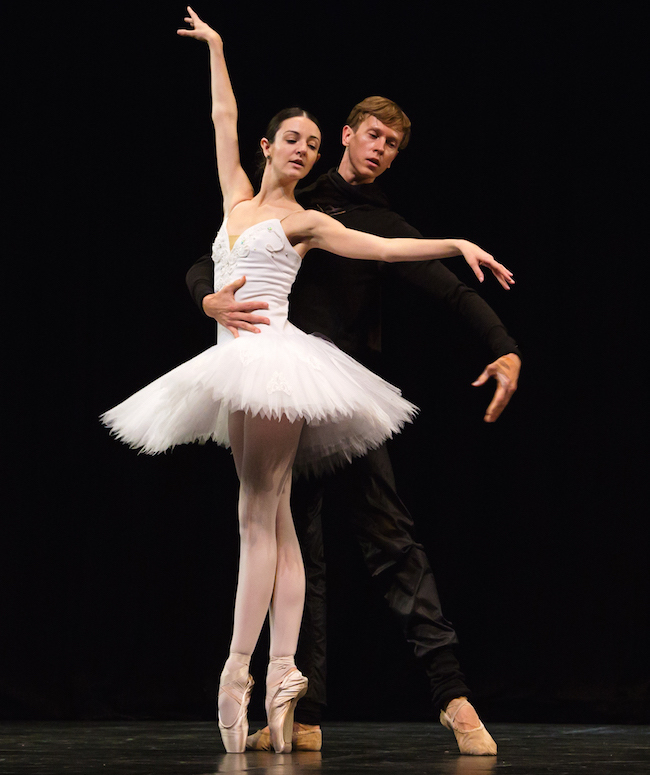 Some of Australia's finest dancers will come together for one star-studded night to raise much needed funds for the treatment of spinal injuries. The Dancers' Directive 2017 Gala will take place at The Shore School Theatre in North Sydney on Sunday, July 16 at 6 p.m.
The not-for-profit organisation The Dancers' Directive aims to raise money and awareness for spinal cord injuries through a celebration of dance and the arts. Hosted with major partners like the Prince of Wales Hospital Foundation and Shore School, the 2017 Gala will include performances by M&T In Motion's Clare Morehen, Pennsylvania Ballet's Dominic Ballard, and Royal New Zealand Ballet's Laura Saxon Jones – to name but a few.
All proceeds from the event will go towards the purchase of necessary equipment for the Prince of Wales Hospital Spinal Injury Unit. Specifically, the 2017 Gala hopes to fund a complete upgrade of the patient calling system. Buzzers more patient-friendly to tetraplegics will be installed, and a voice communication system enabled to assist the nurse response. An upgrade of this scale will cost between $25,000 and $30,000.
Illustrating the difference this event can make for spinal injury sufferers is Tom Elphick, a former professional dancer. After an accident in 2015 resulted in a spinal cord injury that left him paraplegic, Elphick was told he may never walk again. However following extensive rehabilitation at the Prince of Wales Hospital, he has been able to regain mobility and the ability to walk, and is now studying a Bachelor of Science, majoring in Neuroscience.
In order to financially assist Elphick in his recovery, the inaugural dance gala event was held in 2015, which raised vital funds needed to support his rehabilitation.
Elphick said, "I am so grateful to the staff at the Prince of Wales Hospital unit who oversaw my recovery, and for the assistance I received as a result of the original gala. To be able to invest back into the spinal unit thanks to our 2017 Gala means we can help support other sufferers of spinal cord injury."
He added, "The performers are dancing for those who can not."
The Dancers' Directive displays a richness of creativity in connecting disabilities with the arts, and draws upon the desire of the dance community to dance for a cause. For more information, visit www.dancersdirective.com.
To purchase tickets to the 2017 Gala, head to www.trybooking.com/book/event?eid=287240.
Photo courtesy of The Dancers' Directive.
---