Sydney Festival 2013 coming soon
Sydney Festival 2013 is edging closer to commencement. An explosion of exceptional theatre, dance, music, visual arts, film and more, the festival will take over Sydney's venues, streets and parks from January 5-27.
Festival Director Lieven Bertels' first program will continue the precedent established by previous directors, bringing high quality programming sourced from around the world and within Australia, with a unique slant that reflects his background in musicology, radio and TV production.
From one-off musical experiences and intimate storytelling-based events to large-scale, free visual spectaculars and plenty of opportunities for local Sydney residents to kick up their heels and dance, this year's Sydney Festival has something for everybody. With 92 events total (18 of them free), venues all across the Sydney CBD, Parramatta, the Inner West, Chatswood and Mosman are participating.
Alongside dozens of music and theatre performances, the 2013 program features three very different dance pieces from around the world. Ireland's Fabulous Beast return to Sydney with Rian, a colourful, energetic celebration of Irish dance infused with West African culture, with live music from Musical Director Liam Ó Maonlaí (Hothouse Flowers) and five of Ireland's top musicians.
Over in Dulwich Hill Skate Park, audiences are treated to a unique fusion of theatre, dance and urban street sport as the highly acclaimed Australian theatre company Branch Nebula presents the world premiere of Concrete and Bone Sessions; featuring professional skaters, parkourists and dancers flirting with risk and danger as the sun goes down.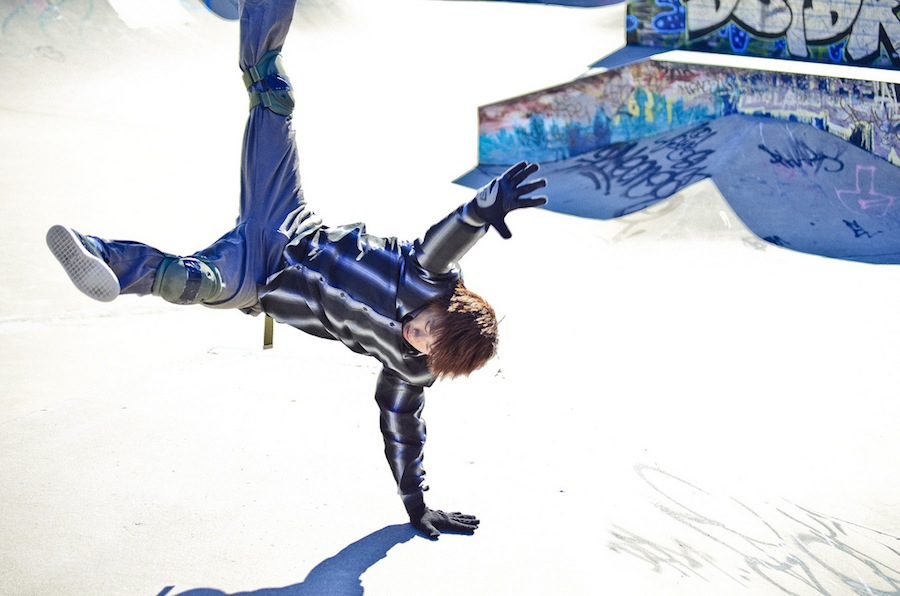 For an intimate, moving piece, German writer-turned-choreographer Raimund Hoghe's Sacre – The Rite Of Spring pays tribute to Stravinsky's composition with an intriguing fusion of theatre and dance, joined on stage by the athletic dancer Lorenzo de Brabandere and two adventurous pianists, Alain Franco and Guy Vandromme, who also appear in a separate Satie concert later in the festival.
In addition, sexy Latino circus show URBAN from Circolombia, fresh from a highly acclaimed season on Broadway, promises to be one of the hot tickets of the Sydney Festival. It's gravity-defying three-man towers, somersaults and flips will fill Parramatta's Riverside Theatre with a high-energy depiction of life on the streets in Colombia.
Outside of all the theatre, dance and music performances, there are also social events for attendees to enjoy – including the Ferrython that's been with the festival since the first year in 1977. Taking place on Australia Day, Sydney's trademark ferries get dressed to the nines and race across the spectacular harbour.
For more information on this year's upcoming Sydney Festival visit www.sydneyfestival.org.au.
Photo (Top): Ireland's Fabulous Beast performing Rian. Photo (Below): Branch Nebula in Concrete and Bone Sessions. Photos courtesy of Sydney Festival 2013.