Sydney Dance Company seeks male actors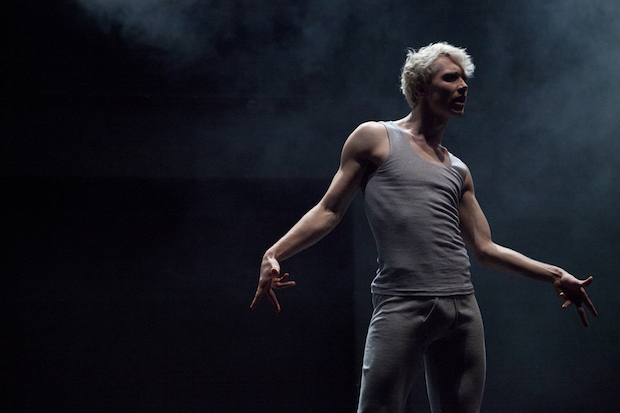 Attention aspiring actors and Alien/Predator movie fans! Sydney Dance Company has announced a national competition for aspiring actors to perform a fun cameo acting role in their production of De Novo, touring to the Northern Territory, South Australia, regional Victoria and Tasmania this winter.
The company is seeking to cast enthusiastic personalities in 11 cities and towns across the country with each of the winners enjoying an exclusive behind-the-scenes look at Australia's leading contemporary dance company in action, and the chance to join in a professional rehearsal ahead of their performance.
Applications are now open to aspiring male performers aged 18 or over in Darwin, Alice Springs, Whyalla, Port Pirie, Renmark, Mt Gambier, Adelaide, Bendigo, Frankston, Hobart and Launceston to have some fun and play a role in their local show/s.
To be in the running, entrants need to record a 30-second video clip with their camera or mobile device performing their favourite line from one of the Alien or Predator movies. They need to either email the clip to marketing@sydneydancecompany.com or tag #SDCDeNovo and @sydneydanceco on Instagram. Entrants should also name the town they would like to perform in.
Finalists will be contacted directly by their local venue, where De Novo is touring. Please note this is not a dance role so no dance experience or skill is required.
Learn more and see dates for Sydney Dance Company's De Novo tour here.
Photo: Larissa McGowan's Fanatic being presented by Sydney Dance Company as part of De Novo. Photo by Jessica Bialek.