Strut Stuff offers creative range of costumes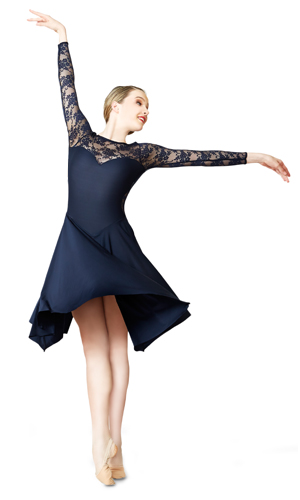 Dance Informa recently released its 2015 Australian Costume Guide! Strut Stuff is one of the marvelous companies showcasing its products!
Strut Stuff offers a unique and creative range of costumes, dance and gymnastic wear to Australia and New Zealand. Loved by dancers for their fashion-forward designs and high-quality fabrics since their founding in 2011, Strut Stuff is rapidly becoming a well-known brand in many stores throughout Australia.
Dancers and dance teachers can shop for dresses, unitards, tops, bottoms, skirts, jackets, pants and leggings – anything they need can be found, including basic dancewear items!
Costumes are available with quick dispatch from Strut Stuff's Brisbane warehouse. Plus, exclusive teacher pricing means teachers have an affordable and local costume option for eisteddfods and concerts.
To see the complete costume collection, or to request a catalog, visit www.strutstuff.com.au. See the Guide for specific costume examples!
Image: Strut Stuff's gorgeous and graceful "Sabrina Dress" costume (DMLS011).