St Petersburg Ballet adds show to Perth lineup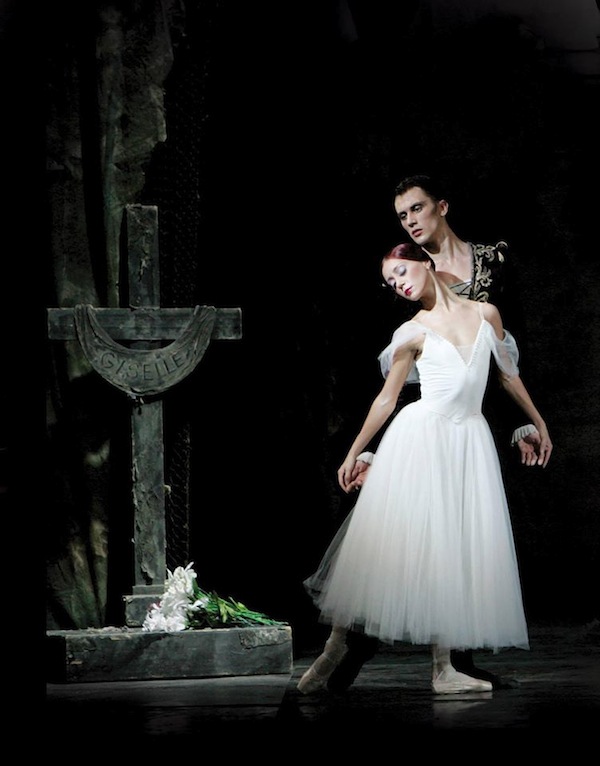 Hailed from London to Paris, the internationally acclaimed St Petersburg Ballet will arrive in Perth in June 2015 to present its full-length classic productions of the world's most loved ballet, Tchaikovsky's Swan Lake, and the most enchanting ballet of all time, Giselle.
First performed in St Petersburg in 1895, Tchaikovsky's Swan Lake is a ballet that has enthralled audiences for generations with its spectacular and dramatic ballroom scene, sublime music and deeply moving story.
Giselle is the quintessential romantic ballet with technically superb choreography and hallmark ghostly maidens drifting through the forest in spectacular patterns. First performed in 1841, Giselle is one of the oldest continually performed ballets.
The St Petersburg Ballet Theatre is renowned globally, not just for beautiful dancers but also for stunning and grand full-length productions.
The strictly limited season of the two greatest 'White Act' ballets with sumptuous sets, glorious costumes and a company of 55 onstage opens Friday, June 5 at His Majesty's Theatre. The previous Perth season in 2013 sold out.
As producer of the tour with decades of experience in presenting quality Russian ballet in Australia, Andrew Guild said, "The St Petersburg Ballet is truly traditional Russian classical ballet at its very best. This is the real thing – grand-scale Russian ballet, a complete classical full-length work. If you see only one ballet in your life, let it be this."
The 55-member St Petersburg Ballet will present Giselle June 5-6 and Swan Lake June 10-14. In light of successful box office sales, a new performance has been added on Sunday, June 14 and new seats have been released for the Wednesday, June 10 performance. Tickets range from $59 to $129. Book tickets at ticketek.com.au or in-person at the venue box office. For more information, visit www.st-petersburg-ballet.com.
Photo: St Petersburg Ballet in Giselle. Photo courtesy of St Petersburg Ballet Theatre.