SIMULCAST is headed to Bendigo and they need 100 local dancers!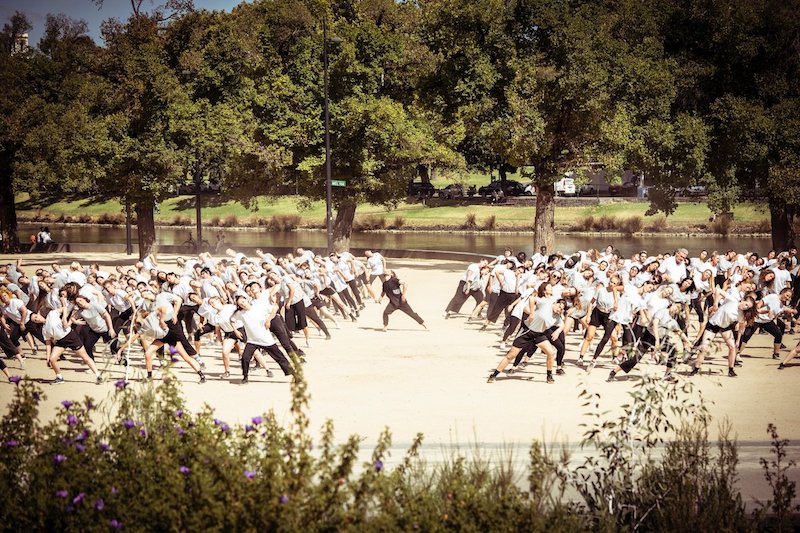 In partnership with Chunky Move and Tasdance, City of Greater Bendigo is looking for 100 volunteer dancers of all ages to be part of a large-scale dance work to be held at the iconic Poppet Head site in Bendigo August – October 2019.
They are looking for 10-15 Young Leaders that are dynamic, confident and articulate individuals with a strong level of dance skill & training who are passionate about dance and getting people dancing.
You can go to: https://form.jotformeu.com/91811454381355 for further information
They are also looking for 100 Volunteer Dancers that are local dancers of all ages willing to learn, rehearse and perform simple dance sequences as part of a 15-minute outdoor dance work.
You can go to: https://form.jotformeu.com/91852968081367 to find out more
Image courtesy of Chunky Move and Tas Dance.