Shakespeare Ballet Returns to the stage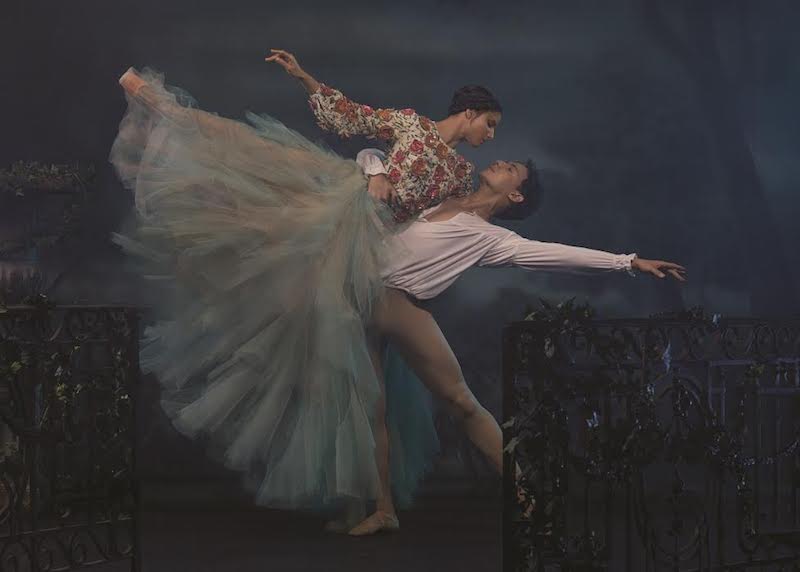 It was the ballet that broke a 54-year box office record for Queensland Ballet back in 2014 and from August 28th this year Sir Kenneth MacMillan's Romeo & Juliet is set to return to the Brisbane stage at the Lyric Theatre, QPAC.
Audiences lapped up this classic of all love stories five years ago and Queensland Ballet Artistic Director Li Cunxin said he's long been asked when it would return. "MacMillan's Romeo & Juliet is certainly considered one of the premiere versions of this classical ballet and Queensland Ballet is only one of a few ballet companies in the world that has the rights to perform this work," Mr Li said.
"What a privilege it is to be bringing this ballet to the Brisbane stage. This production is one of the most loved and respected versions of the Romeo & Juliet in the ballet world so I wouldn't be surprised if we see much of our audience travelling from interstate to experience it," Mr Li said.
Romeo & Juliet was the first three act ballet that MacMillan created and when it premiered in 1965 the title roles were controversially given to superstars Rudolph Nureyev and Margot Fonteyn despite being created on other dancers.
At its opening night, audiences were so overcome by the production that the dancers received 43 curtain calls, with the audience eventually having to be persuaded to leave the theatre, and it has continued to wow ballet go-ers ever since.
They will also be welcoming a number of former QB dancers back to the stage for this production in character roles including Rachael Walsh, Christian Tátchev, Zenia Tátcheva and Matthew Lawrence as well as Steven Heathcote, Ballet Master for The Australian Ballet, whose daughter Mia Heathcote is a Soloist with QB.
For more information visit www.queenslandballet.com.au
Image courtesy of QLD Ballet
---