Secondments available at Lucy Guerin Inc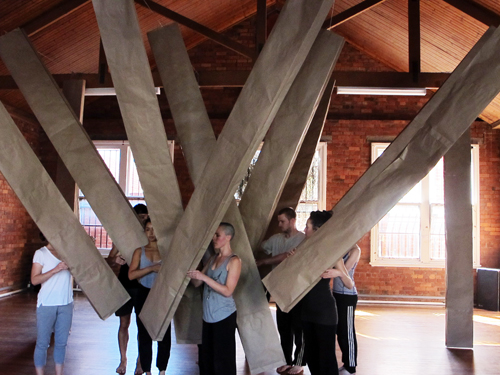 Contemporary dance company Lucy Guerin Inc has secondment places available during the creation period of new works. These are available to students, new graduates and dancers in their first few years of professional practice.
Secondment periods are one week long and give an insight into the identity of the company and the choreographic process currently in development by dancemaker Lucy Guerin. Every endeavour is made to include the secondee in practical tasks and discussions during rehearsals but some stages of the process may be observing only.
In 2014, secondments are available during 10th March – 17th April. Secondment periods during this time are one week long.
To apply, interested dancers can download and complete the application form from the Lucy Guerin Inc website. Applications are due by 5 p.m. on Friday 10th January. Applications will only be accepted via email, so return completed applications to Laura@LucyGuerinInc.com. Applicants will be notified during the week of January 13th.
For more information, go to www.lucyguerininc.com or call 03 9329 4213.
Photo: Lucy Guerin Inc in rehearsal. Photo courtesy of Lucy Guerin Inc.