Screening of The Royal Ballet's 'Don Quixote'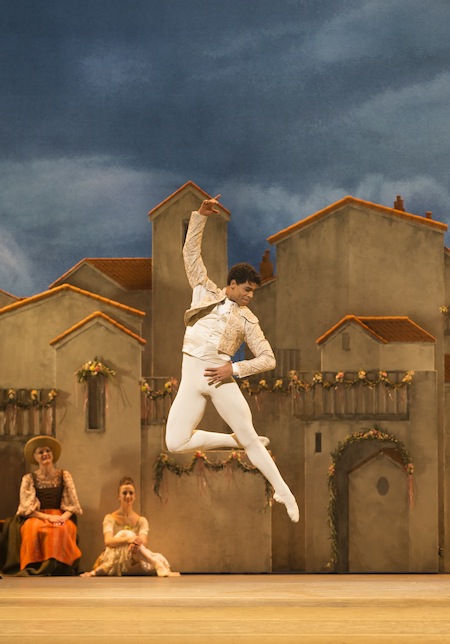 On October 1, Royal Opera House Cinema launched its 2013-14 season. The organisation, which screens productions days after their run at The Royal Ballet, The Royal Opera House and The Paris Opera, is now preparing for its next screening. Seeking to promote international arts companies with local audiences, the organisation will present Australians world-class live ballet from across the globe.
The next production to be screened is The Royal Ballet's Don Quixote starring Carlos Acosta. It will play on November 8, 9, 10 and 13 at more than 10 separate Palace Cinemas' locations across Australia.
Don Quixote, a story ballet brimming with all the elements of a great classical production including emotion, drama and vivid characters, follows the adventures of a bumbling knight. With music by Ludwig Minkus, Principal Guest Artist Carlos Acosta will bring exciting, fresh choreography in his first work for The Royal Ballet.
A wonderfully entertaining ballet, Don Quixote will include all the striking moments it is remembered for, with its grand pas de deux, the 'white act' visions of the beautiful Dulcine, and many other lively scenes, such as a crowded port and an uproarious tavern.
To see the locations and times in which Don Quixote will be screened, visit www.palaceoperaandballet.com.au.
Following Don Quixote, Tchaikovksy's The Nutcracker will play on January 31 before three other ballet productions will be presented, including Giselle, The Winter's Tale and Tchaikovksy's The Sleeping Beauty.
Photo: Carlos Acosta as Basilio in Don Quixote. Photo by Johan Persson.