RNZB launches 'Three By Ekman' Tour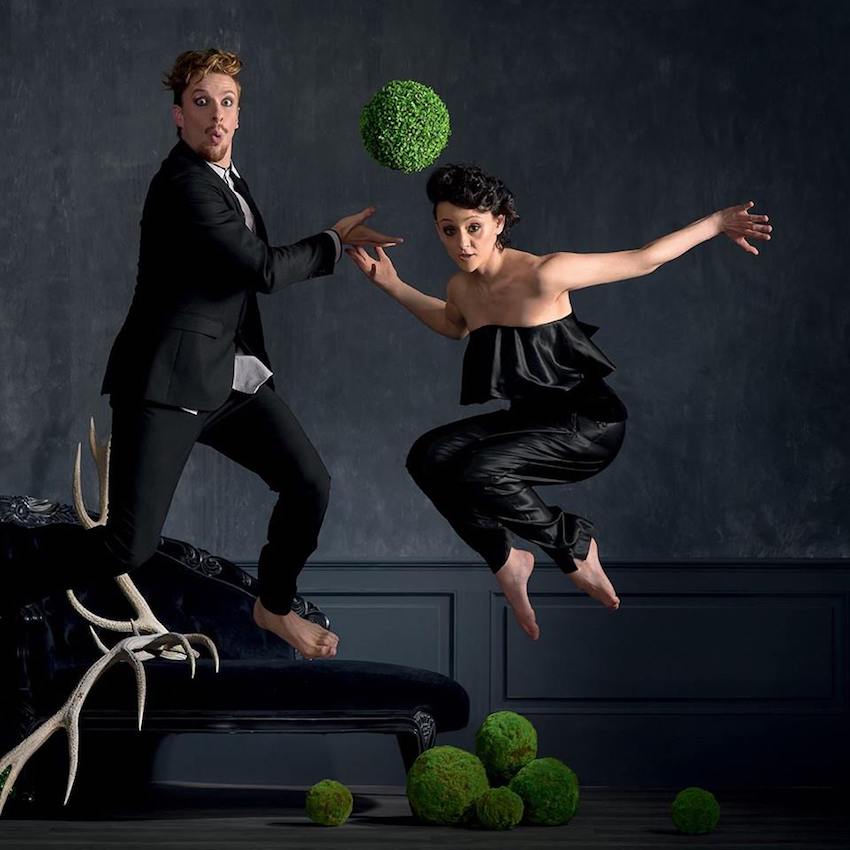 The Royal New Zealand Ballet (RNZB) opens its newest program, Three by Ekman, today in Wellington at St. James Theatre. Running through May 20, the tribute to choreographer Alexander Ekman will present his acclaimed work Cacti (which captivated audiences last season) and two additional works – Tuplet and Episode 31. The New Zealand String Quartet will join RNZB onstage for all performances.
Following this presentation, RNZB will tour Three by Ekman to Auckland on May 24-June 1, Napier on June 4, Christchurch on June 9-10, and Dunedin on June 14-15.
All three works emphasise the hallmarks of Ekman's style – his exuberance, his complex musical rhythms, an inclination towards witty and deep human interactions, and stylish staging. Tuplet, a piece for six dancers, is the most intimate, playing off the split-second precision of contemporary ballet dancers. Episode 31 is larger, with a deluge of youthful energy harnessing the vigor of New York City. Cacti then brings it all together, blending hilarious insights with a spellbinding musicality.
For more information on this program and its national tour, head to www.rnzb.org.nz/shows/three-by-ekman.
Also, in case you missed it, RNZB recently performed Episode 31 on the streets of Wellington. Visiting the botanical gardens, the waterfront and even Wellington's famous cable car, company dancers had a great time presenting the work in these unique spaces. Each performance was broadcast live on Facebook. As the videos are still up, you can watch the fun here: www.facebook.com/pg/nzballet/videos
Photo: RNZB Dancers Veronika Maritati and Loughlan Prior. Photo by Ross Brown.