Richard Cilli and Emily Amisano's final performances with Sydney Dance Company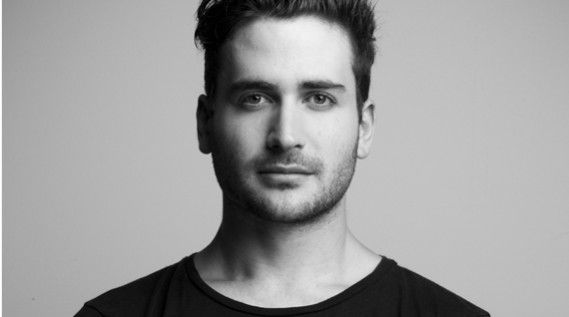 Two accomplished dancers will bid farewell to Sydney Dance Company in December after the last performance in the company's current season.
Both dancers, Richard Cilli and Emily Amisano, joined the company in 2009.
Cilli has performed in various premieres and works by Sydney Dance Company Artistic Director Rafael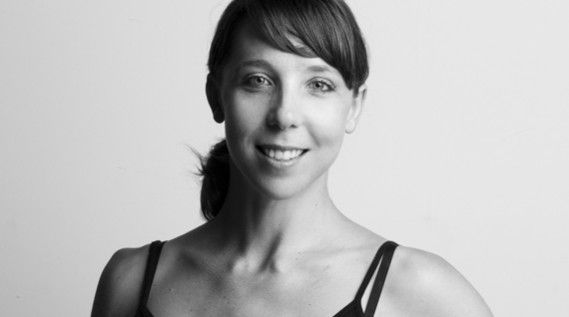 Bonachela, including We Unfold from 2009-2011 and 6 Breaths from 2010-2011.
He was awarded Best Male Dancer at the 2010 Helpmann Awards for his performance in We Unfold.
Cilli has also worked with guest choreographers Kenneth Kvarnstrom on Mercury, Adam Linder on Are We That We Are, Emanuel Gat on Satisfying Musical Moments and Jacopo Godani on Raw Models.
He is currently the face of Van Heusen menswear.
Likewise, fellow company member Emily Amisano has worked with Bonachela on seven productions. As a member of the company she has also performed in Aszure Bartons' Sid's Waltzing Masquerade and Gat's New Breed, in addition to many other works.
Amisano won the Green Room Award for Best Female Dancer for her performance in the 2010 tour of Bonachela's We Unfold.
Both Cilli and Amisano were part of the highly acclaimed tour of Between Breath & Form to New York, Barcelona and London in late 2011.
Amisano has also tried her hand at choreography. She was selected by Bonachela to choreograph a work as part of Contemporary Women for Sydney Opera House's 2012 Spring Dance program.
Prior to joining Sydney Dance Company Amisano was a member of Expressions Dance Company in Brisbane, Carte Blanche in Bergen, Norway and Dansgroep Krisztina de Chatel in Amsterdam. She has performed at arts festivals around the world, including in New York, Mexico City, Oslo, Seoul, Ludwigsberg, Taipei, Karmiel and Guangzhou.
Sydney Dance Company officials said both veteran dancers will be missed.
Their last performances will run Nov. 21-Dec. 1 at the Arts Centre in Melbourne. For more information visit www.sydneydancecompany.com/performances.