Rhythm in Motion Tap Dance Show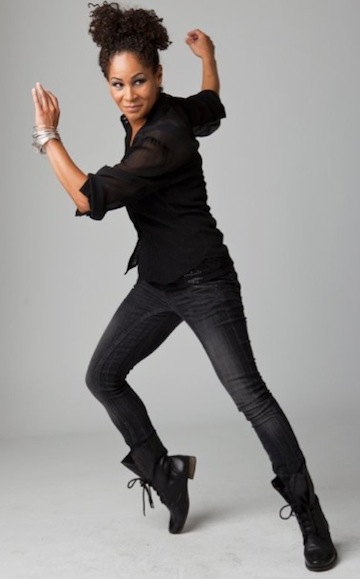 The Australian Tap Dance Festival is coming soon to Melbourne, Australia. The festival's highly anticipated concert, Rhythm in Motion, is set for Friday 27 September at 7:30 p.m. at Irving Hall at Lauriston Girls' School, located at 38 Huntingtower Road in Armadale.
Tap dancers from Australia and around the world fly in for the festival and perform in this one-night-only tap dance concert at the Australian Tap Dance Festival. Come and witness a tap dance variety night, which will feature a skipping rope tap number, cane routine, live jazz quartet and various other unique routines that will astound and inspire.
Featuring performers from New York, Montreal, London and Australia, they hold a diverse range of credits including Savion Glover's Not Your Ordinary Tappers, Tap Dogs, Bootmen, Bojangles, Hot Shoe Shuffle, Got to Dance UK and 42nd Street. These tap dancers will merge music, movement, soul and feel-good vibes.
The show will also present world-class tap dancer Ayodele Casel as the main act. Casel is a native New Yorker who has worked professionally as an actor and tap dancer over the past 16 years. She travels the world teaching, choreographing and performing tap dance.
To see Casel up close and to better enjoy the other tap dancers sharing a groove, it is recommended to book available seats closest to the stage. Here viewers can feel the live energy as directly as possible. Tickets begin at $30. To book now, visit www.tapdanceshow.com.
Dance Informa Exclusive: 10% off tickets to Rhythm in Motion for our readers! Just use the code "danceinforma" at checkout.
Photo: Ayodele Casel. Photo courtesy of the Australian Tap Dance Festival.