Retro Rock-Out combines fitness and fun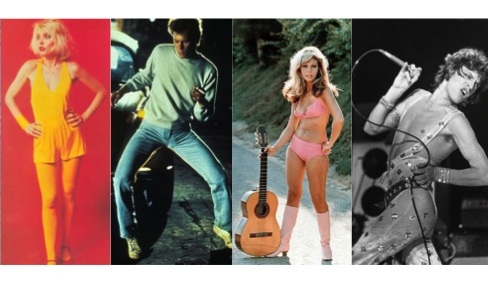 A new dance class is coming to Melbourne! Retro Rock-Out is a fun, inclusive beginners class set to favourite old-school hits. It will play everything from Blondie, The Clash and Talking Heads to Beastie Boys, Elvis and Nancy Sinatra.
A 60-minute class that includes a warm-up, technique and a routine you can use to impress your friends at parties, Retro Rock-Out will have participants burning calories and smiling at the same time.
Offered on Tuesdays from 8:30 to 9:30 p.m. starting March 25, Retro Rock-Out will be held at Feat in Space, Unit 12, 62-64 Oakover Rd., Preston, VIC.
No dance experience is necessary and everyone is welcome! Register your interest by emailing raindancefrancis@gmail.com since places are strictly limited.
To stay in the loop, like Retro Rock-Out on Facebook at https://www.facebook.com/pages/Retro-Rock-Out/1411941145726189.