Restless Dance Theatre presents new work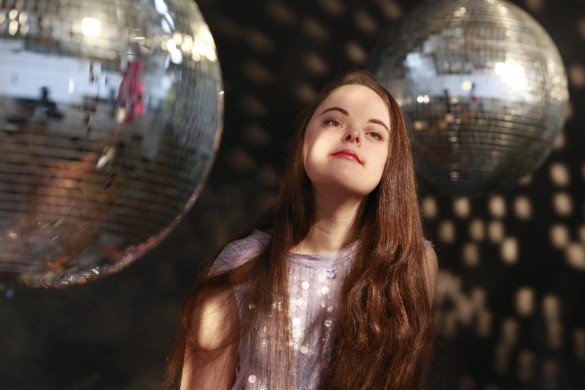 Adelaide-based Restless Dance Theatre, a dance organisation working with young disabled and nondisabled people to create dance works, will present its newest production this month.
Artistic Director Michelle Ryan's new In The Balance will be presented by the Youth Ensemble, a core group of the company consisting of young disabled and nondisabled dancers aged 15 to 26. This will be the first major Youth Ensemble production directed by Ryan.
"In the Balance is a celebration of youth and who these young dancers are. [It] highlights the joys and struggles of navigating relationships within a peer group," stated Ryan. "We all search for acceptance and interaction with others but the road can be bumpy and challenging. It can also lead to strong and respectful friendships and relationships. Through a series of vignettes, we look at how people behave and interact to each other in a social setting."
To create the work, Ryan and the dancers started with four simple words that can have extreme consequences – flirtation, rejection, inclusion and exclusion. All the ideas progressed from there.
The show will be presented Thursday, October 16 to Saturday, October 25 at 8 p.m. 
at Odeon Theatre in Norwood. To book tickets, visit http://www.trybooking.com/98949.
The Odeon Theatre, which is wheelchair accessible, will also host two performances that are Audio Described and Auslan Interpreted. The first is
 Thursday, October 23 at 12 p.m. and 
the second is Friday, October 24 at 8 p.m. For more information, visit http://restlessdance.org.
Photo: Caitie of Restless Dance Theatre. Photo by Shane Reid.