Register for ADT's Summer Intensive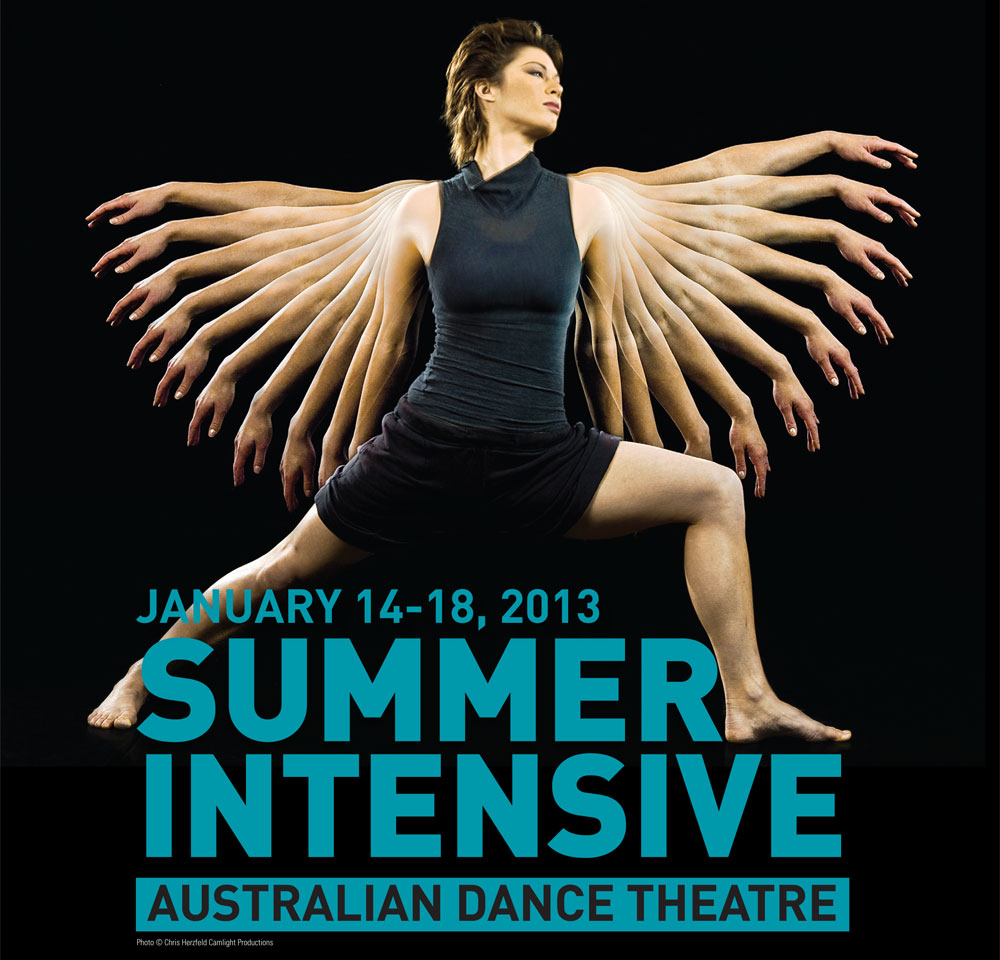 Dancers are invited to experience the creative and physical challenge of being a full-time contemporary dancer at Australian Dance Theatre's Summer Intensive, taking place 14-18 January 2013 at ADT Studios at 126 Blair Rd., Hawthorn SA.
Designed for students interested in gaining an insight into the workings of a professional contemporary dance company, the intensive is also a great way to improve technique whilst learning new skills.
Teachers Lina Limosani and Anton, former ADT dancers, will be joined by specialist teachers and experts throughout the week to ensure that students experience the same level of training as ADT's professional ensemble. The intensive will cover areas of contemporary dance, classical ballet, ADT company repertoire, tumbling, yoga, pilates, aikido, choreographic composition and injury management.
For $550 per student, the program is designed for intermediate to advanced dancers with 3 or more years of dance experience, ages 14 and up. Plus, teacher observation day places are available on application.
For any questions or to book, email adt@adt.org.au or call 08-83737733. For further information, visit www.adt.org.au/summerintensive.