Rebuilding Australia's creative industries after COVID-19: More than an economic imperative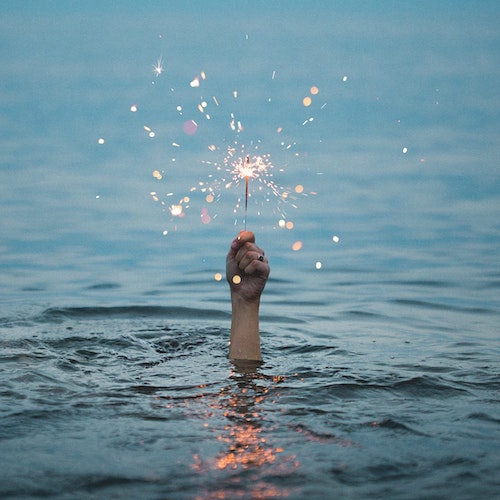 In a sad irony, for many Australians during lockdown, the output of creative industries has been the very thing getting them through, from books and films and video games to the dedicated coverage of the crisis produced by journalists and editors working long hours with no certainty they'll have a job at the end of it.


Despite the central role cultural industries play in people's day-to-day lives, new research from The University of South Australia indicates many in the sector were already struggling before COVID-19 and suggests rebuilding our creative economy requires much more than a 'return to normal'.


In a new report, UniSA's Professor Justin O'Connor and Dr Ben Eltham from Monash University, deliver a 'snapshot' from the last three Australian census datasets, focusing on cultural employment (cultural occupations in any industry) and creative industries employment (including 'non-creative' jobs such as managers in theatres or newspaper printers). "We found the COVID-19 crisis has hit a sector already struggling with a high degree of precarious employment, after years of declining incomes and job security," Prof O'Connor says.


"The ways in which both Jobseeker and Jobkeeper schemes have bypassed many in this sector has been well-documented, contributing to the devasting effects of the virus lockdown."However, while the economic needs of this sector are urgent, we don't think that they should be seen primarily as an engine of economic recovery – first and foremost, they are an engine of social and cultural recovery."


The research reveals that while cultural jobs as a whole were growing nationally before the pandemic, this growth was at a rate lower than national employment overall, and employment specifically in the creative industries was declining.


The overall decline in creative industries employment was due to a collapse in 'cultural manufacturing' or 'blue collar' jobs in the sector – especially printing of newspapers, magazine and books, as well as distribution, wholesale and retail functions. "These cultural manufacturing losses nationally were almost offset by job growth in design, architecture and advertising, and especially among freelance cultural workers," Professor O'Connor says.


"However, despite the growth in these sectors, the rapid rise in freelance employment suggests an increase in precarious, contract employment, and while those in cultural occupations are more educated than the average workforce, they earn less, with a significant over-representation in the under-$30,000-a-year range."


Professor O'Connor says South Australia has been particularly hard-hit by the changing face of cultural employment. "Our research shows SA has been losing cultural manufacturing jobs while also failing to add jobs in design, which is one of the high-growth sectors nationally," he says. "The State has also lost a significant number of creative freelancers, because the big agglomerations of Melbourne and Sydney are more attractive than a small pool like Adelaide."


Professor O'Connor and Dr Eltham suggest the plight of Australia's creative industries, both before and after COVID-19, indicates the nation needs a drastic rethink on how it values the sector, not just as a source of employment, but as an essential, invaluable part of our society. "Strategies to develop the sector in Australia should move away from 'picking winners' among a few high-growth companies and look to the creative ecosystem as a whole," Professor O'Connor says. "In this way they can develop long term, sustainable recovery, one which will feed into the social and cultural fabric of life in Australian cities and regions."
For further information visit: https://www.unisa.edu.au/
Image courtesy of unsplash by Kristopher Roller