RAD hosts January Teacher's Course in QLD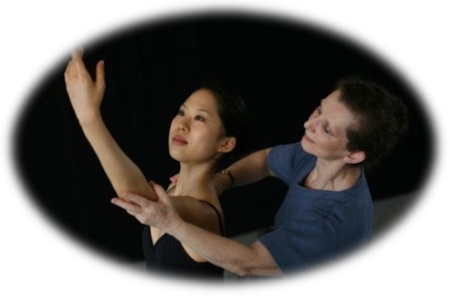 The Royal Academy of Dance (RAD) will be running a teacher skills course for aspiring or professional dance teachers on January 21-23, 2015, at QDSE Studios in Kelvin Grove, QLD.
Encompassing a wide variety of activities and skills development, RAD's course will feature guest workshops from psychologists, physiotherapists and Expressions Dance Company. Participants will also be able to complete a full First Aid Course and enjoy shoe presentations by Bloch and MDM Performance Dancewear staff.
Those who are interested in registering have until January 10 to do so. Costs vary, with Ausdance members receiving a special discount.
For more information, see this online brochure.
Photo: Sue Barnes. Photo courtesy of RAD.