PW releases micro-classic pro tights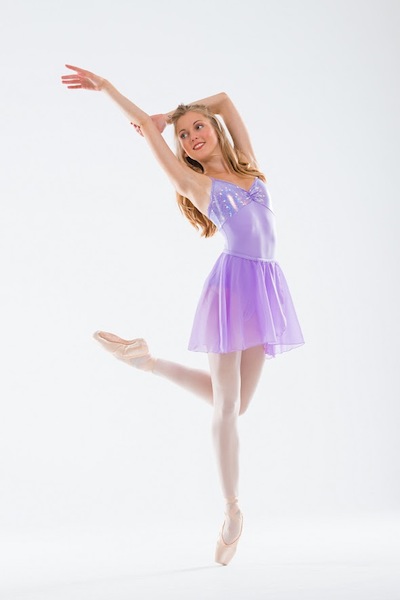 PW Dance & Sportswear (PW) has announced an addition to its already extensive range of quality apparel. The new micro-classic pro ballet tights have been designed with the professional dancer in mind and are now available throughout Australia and New Zealand.
Working with dancers from The Royal New Zealand Ballet (RNZB), PW wanted to create a pair of tights suitable for the demands of professional dancers. During the development stage, PW Director Vickie Thomas utilised dancers Katherine Grange and Tonia Looker to road test the tights and provide feedback.
"After wearing the prototypes through a busy rehearsal period, we were able to make some small suggestions, and now they are terrific all round – comfy, hard wearing and great looking," said Australian-born RNZB dancer Tonia Looker. "Some tights can be itchy, particularly when you're working hard, but the micro-classic pro's are super soft."
PW supports a number of professional ballet companies, including Melbourne City Ballet, Queensland Ballet and The Royal New Zealand Ballet.
"Our partnerships give us a great insight into the dancer's world," said Thomas. "It was a fantastic opportunity for us to work with RNZB dancers and we have taken onboard their feedback, refined our design and have created a pair of tights that they are really happy with."
Tights are an important piece of the dancer's wardrobe and can become expensive if they have to be regularly replaced because of wear and tear. PW's new micro-classic pro tights are made from soft, durable micro-fibre material, have a breathable cotton gusset and come in a beautiful shade of blush, the perfect colour for on-stage.
Available in child size 10-14 and adult sizes small-med and med- leg, the new micro-classic pro tights should prove popular with the experienced dancer.
Micro-classic pro tights will be stocked in all PW stores and other leading dancewear providers. For more information, visit www.pwdancewear.com.