PW Dance & Sportswear supplies costumes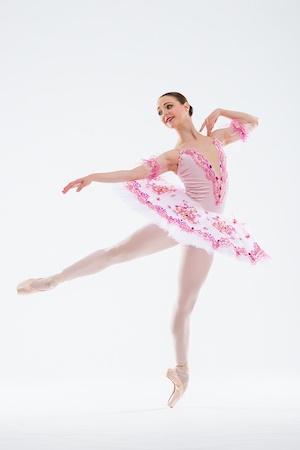 Dance Informa recently released its 2015 Australian Costume Guide! PW Dance & Sportswear is one of the superb companies showcasing its products! It has been supplying dancers in Australia, New Zealand and around the world with incredible dancewear and costumes for 25 years.
PW Dance & Sportswear sources the best fabrics from across the world and works with professional dancers to refine styles. PW costumes are offered at affordable prices and are truly unique to ensure dancers will stand out from the crowd.
Through passion, determination and dedication, the PW brand continues to grow from strength to strength. In addition to offering a huge range of costumes, it provides dancewear and shoes for all dance styles.
To browse PW Dance & Sportswear's costume collection, visit www.pwdancewear.com. See the Guide for specific costume examples! If you are a dance school or studio wanting a copy of the catalogue, contact PW.
PW Dance & Sportswear has store locations in Auckland, Napier and Christchurch in NZ and Wacol in QLD, Australia.
Image: PW's classical "Aurora" costume, available in child and adult sizes.