Principal Academy alumni land big contracts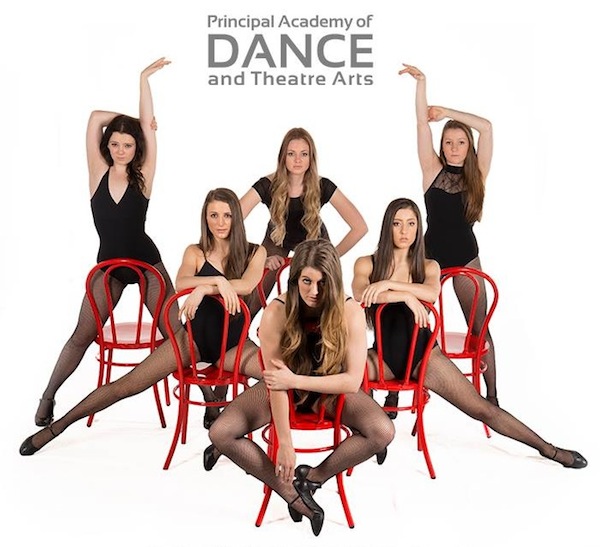 Graduates of the Principal Academy of Dance and Theatre Arts in Leederville, WA have recently landed some major gigs. Perth-born actor and Principal Academy graduate Isaac Money has recently been awarded a lead role in the film Love in Budapest. Plus, graduates Brooke Barlow, Rebecca Borromei, Catherine Nolan and Alexander Braghieri have all been awarded international contracts in the last four months.
Money will star in the movie-musical set in Budapest opposite fellow Australian actor George Lazenby – formerly James Bond! The film centers on Robert's Dance Theatre, it's dancers and diverse characters and Money will be playing Jonty.
Graduating Principal Academy in 2012, Money was one of the few students to earn a double major in both dance and musical theatre. He moved to London in 2013 to audition. Now his work on Love in Budapest will commence in June this year, with the film's expected release date to be in early 2016. Follow Money's journey on Facebook at https://www.facebook.com/isaacmoneyactor.
Perth dancer Brooke Barlow, age 22, also has a lot to be excited about as she has been awarded the role of Dance Captain on board Celebrity Cruises. She has been rehearsing in Miami for seven weeks for her time aboard the ship, learning three full-length shows and six theme nights.
Nineteen-year-old Rebecca Borromei, who has also found success on cruise ships, was selected to perform alongside entertainer Cameo Rascale. She has already performed on five ships since January and flew to Fiji in April to board her sixth. London is next on the agenda before heading to Athens to start a European tour.
Other Principal Academy alumni like Catherine Nolan (age 19) and Alexander Braghieri (age 20) also join this list, having both signed a contract with Royal Caribbean International. Nolan signed after her successful audition earlier in April. She starts her training in Miami this month.
Braghieri will perform aboard Royal Caribbean's Voyager of the Seas in July after weeks of rehearsal in Miami. He will travel throughout the South Pacific before disembarking in New Zealand. He said, "It's amazing to have the opportunity to go overseas and see the world while getting paid and doing something I love. It's unbelievable!"
Getting your first job in the performing arts is challenging. If you want to make it, you've got to be seriously good. And to be seriously good, you've got to get exceptional training. Students from Principal Academy of Dance and Theatre Arts apparently have what it takes!
Students can graduate with qualifications focused in dance, musical theatre or acting but are required to learn elements from all of the disciplines. Learn more about this private provider that has been operating since 2009 at www.principalacademy.wa.edu.au.