Online classes to enjoy from all over Australia and beyond!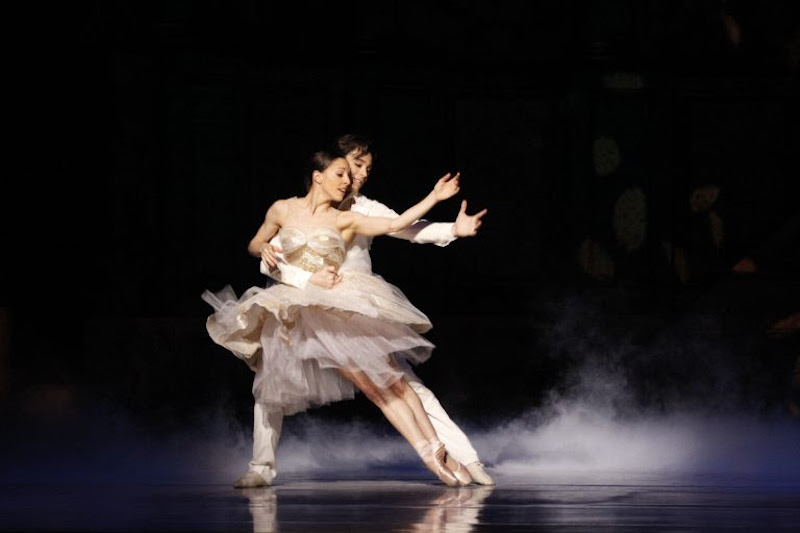 ONLINE DANCE CLASSES AND EVENTS
Ok, so theatres and studios are still closed, but that doesn't mean we can't enjoy epic Aussie dance! Here's a list of great online classes and performances you can engage with from the comfort of your home this week.
The Australian Ballet
Why not try one of The Australian Ballet's free adult lessons at home, or join Artistic Director, David McAllister for some short ballet exercises at the barre. Follow The Australian Ballet's Principal dancers on ABC Breakfast TV as they stay fit around the house. And don't forget to indulge in Ballet TV with an exhilarating performance of Cinderella by The Australian Ballet. There's even a digital jigsaw to keep your mind pirouetting!
Sydney Dance Company
Sydney Dance Company has online classes available through their Virtual Studio! Unlimited Membership is $28 per week (billed monthly), *$0 joining fee. Click here for Dance Class Gift Vouchers you can send to a friend or family member to enjoy! More info available at www.sydneydancecompany.com/classes/virtual-studio/


Chunky Move free class
While we're all spending time at home Chunky Move wanted to offer a free online Beginners and Open Contemporary class for you to continue your movement practices for the time being. Please see this video link at http://chunkymove.com/public-programs/ampm/ampm-home/
Sadler's Wells London
The famous Sadler's Wells in London presents a programme of full-length dance performances and workshops online to keep you entertained wherever you are in the world. Performances will be screened live on Fridays at 7.30pm BST on Sadler's Wells' Facebook page, and are then available to watch on demand for seven days. Click here for more info: www.sadlerswells.com/
Lights Up On The Arts [home delivery] coming soon
Join a galaxy of Australia's leading musical theatre talent from their homes when LIGHTS UP ON THE ARTS [HOME DELIVERY] is held on Monday 11 May from 7pm on Facebook live! For more details on the evening head to facebook.com/joshuarobsonproductions.


The Space Melbourne
Why not try The Spaces' online Le Bop Classes, every Wednesday night! 7:30 pm for Beginner, 8:30 pm for Intermediate. For more info visit www.facebook.com/lebopdance
Ausdance NSW AGM
Ausdance NSW warmly welcomes you to attend their 2020 Annual General Meeting on Wednesday 20 May, at 7:00pm - 8:00pm. The AGM will be held via Zoom. A link will be supplied 1 week before via your registered email. For more information visit https://ausdancensw.com.au/
Perform-Ability
Perform-Ability are currently running classes online for dancers with special needs and disabilities. For more information and to get involved, visit www.perform-ability.com/online-classes
Dance Central Sydney online classes
Dance Central Sydney online classes are $12 and run weekly, find out more here https://dancecentralsydney.weteachme.com/
My Online Dance Teacher
My Online Dance Teacher.com is offering FREE In-Home Dance Classes during this pandemic. Approved studio owners can join their dance community to this service, at www.MyOnlineDanceTeacher.com, and offer supplementary dance classes to their students, from USA industry leaders. Why not try it this week?
Photo: Leanne Stojmenov and Daniel Gaudiello in Cinderella, photo Jeff Busby, courtesy of The Australian Ballet.
---