One spectacular Convergence at The Odeon!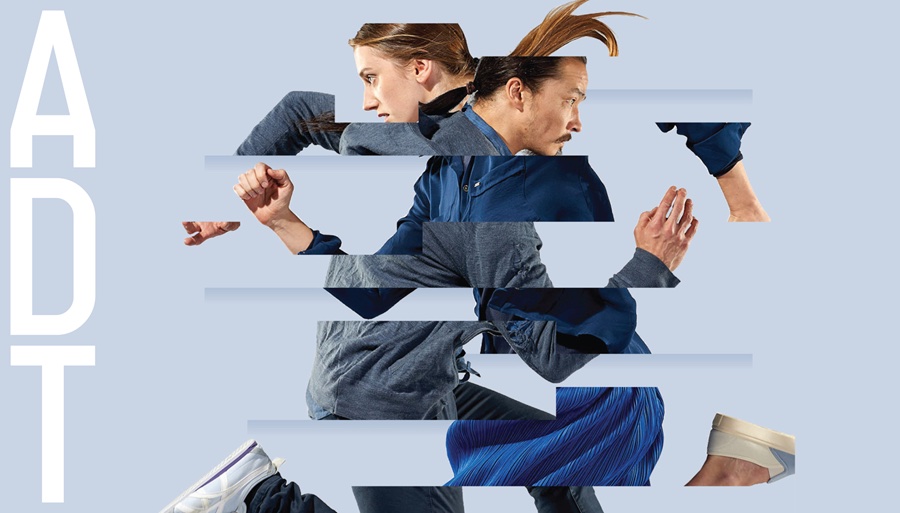 One spectacular Convergence is five short dance works. Artists from four continents. Three International Choreographic Competition Hannover winners. Two local Indigenous choreographers, including ADT's 2021 Associate Artist, Adrianne Semmens, and the South Australian First Nations Dance Collective. All this makes One spectacular Convergence. See the performance at The Odeon, from 5-8 May 2021 for Convergence.
Convergence offers an exciting program of new short works from local First Nations and international artists, including Adrianne Semmens (with the world premiere of her headlining work, Immerse), the South Australian First Nations Dance Collective led by Gina Rings (with music from internationally popular duo Electric Fields), and the three most recent winners of the prestigious International Choreographic Competition Hannover: Tu Hoang (2020 winner, from Vietnam), Oscar Buthelezi (2019 winner, from South Africa), and Philippe Kratz (2018 winner, from Germany).
Don't miss the Post-Show Forum, featuring Artistic Director Garry Stewart, Adrianne Semmens, Immerse composer Sascha Budimski, and their dancers, following the performance on Thursday 6 May.
Tickets available now from trybooking.com