NZSD welcomes Darcey Bussell for High Tea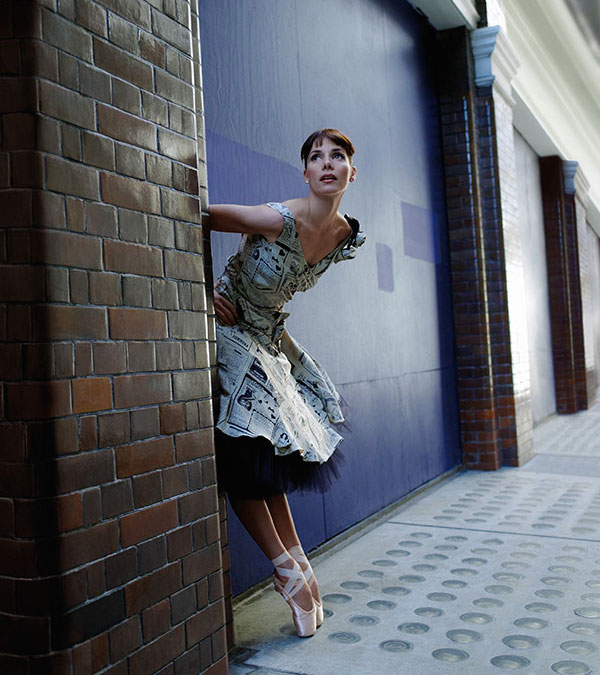 The New Zealand School of Dance (NZSD) will present an opportunity to have high tea with internationally acclaimed ballerina Darcey Bussell during an exclusive fundraiser for the school's 50th anniversary events in 2017. This event set for Saturday, April 2 from 3-6 pm will include delicious food, an auction, a dance performance by NZSD students, live music and a tutu display.
Darcey Bussell CBE is a former principal dancer with The Royal Ballet in London who rose to become one of the greatest English ballerinas of all time. During her brilliant career, she has received numerous awards and danced with leading companies all over the world, including New York City Ballet, the Kirov Ballet and The Australian Ballet. Bussell will come to the NZSD direct from her current role as a judge on the British TV show Strictly Come Dancing.
In addition to the high tea, there are a limited number of seats available to watch Bussell coach selected NZSD students.
Entry to the high tea costs $75. It's $105 for the high tea plus observing her coaching session (from 11 am to noon.) For a table of 10 at the tea, it costs $600. Proceeds directly benefit the NZSD.
For more information about the fundraiser and booking tickets, visit http://nzschoolofdance.ac.nz/events/high-tea.
---