NZDC to tour 'Kiss The Sky' nationally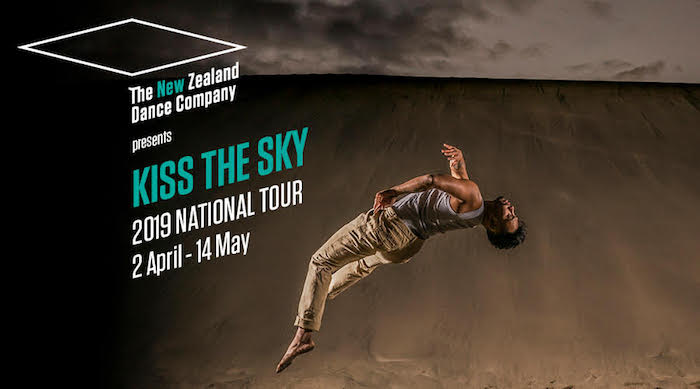 The New Zealand Dance Company (NZDC) will soon forge its stellar national and international reputation for powerful contemporary dance with its first national tour of Kiss The Sky, which premiered in June 2017. Artistic Director Shona McCullagh will showcase an Asian-Pacific constellation of original dance, music and design, reflecting on the themes of nature and time.
From April 2 – May 14, NZDC will take this stunning work on tour to three major festivals, delivering eight performances to seven centres in total.
First, the Kiss The Sky double bill goes to UPSURGE Festival, Festival of Colour and Southland Festival of the Arts. Then it expands to a triple bill in May, when it tours to Wellington, New Plymouth, Nelson and Hamilton. Kiss The Sky promises "an evening of sensory indulgence" according to Theatreview.
For more information about this stellar programme or to book, visit nzdc.org.nz/kiss-the-sky.