NZ Film Festival presents dance shorts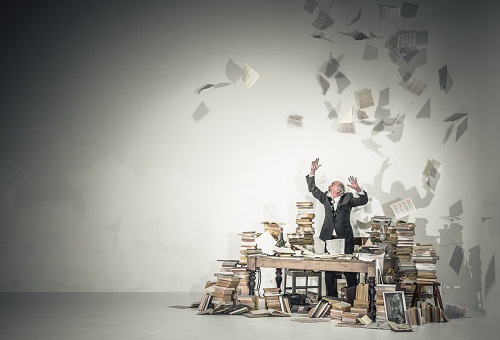 The New Zealand International Film Festival (NZIFF) kicked off July 25 in Wellington and runs through August 10, presenting various films on diverse subjects, including dance.
There is a lunchtime collection titled "Shorts That Dance", featuring a selection of local short films exploring a broad variety of dance styles. These include a charming samba documentary made in Brazil, a dreamlike ballet film and a spectacular hip-hop dance drama.
Rowena Baines' charming 15-minute documentary The Contract will take viewers to Rio de Janeiro, where an unusual arrangement with her much younger samba teacher allows an elderly woman a new lease on life.
Memory House, a 17-minute film directed by Ryan Fielding and conceived and choreographed by Royal New Zealand Ballet dancer and choreographer Loughlan Prior, will feature Sir Jon Trimmer and RNZB artists in a dramatically framed and performed exploration of dance on camera.
Rising Dust, by director Jack Woon, will take hip-hop dance out of the city streets in exhilarating fashion as a Māori teenager calls on the help of his ancestral spirits to stand up to his abusive father.
All three films will be presented on Tuesday, July 29 at 1:45 p.m. and Wednesday, August 6 at 12:15 p.m. and 1:30 p.m. at City Gallery in Wellington. For bookings or further information about these films, visit www.nziff.co.nz.
Photo: Still from Memory House. Image courtesy of NZIFF.