Noise by DanceNorth presented in QLD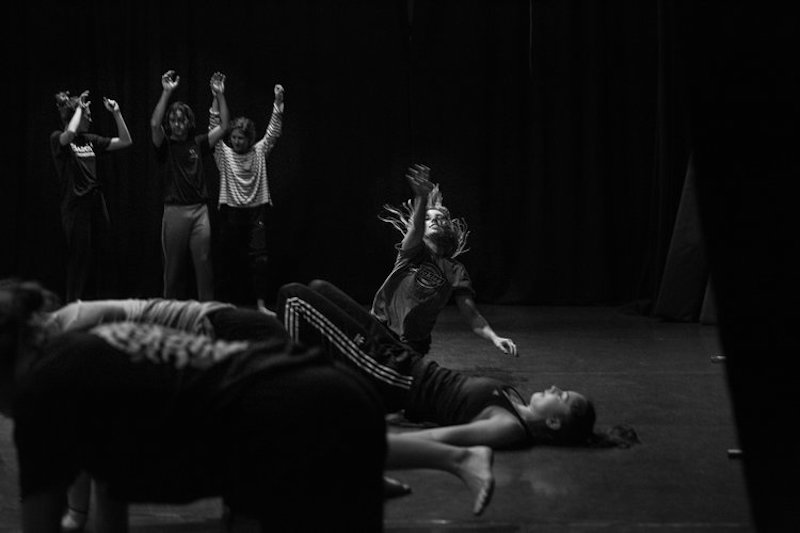 NOISE is a brand new work of epic proportions created by Dancenorth's Kyle Page and Amber Haines. NOISE was recently presented in Queensland as part of the Northern Australia Festival of Arts (NAFA) program in collaboration with Townsville's percussion community.
100 drummers thump out a scintillating live score composed / directed by King Social's Costa Hagiaglou.
NOISE is a gathering, a united force of percussive energy and powerful dance designed to pull audience members into the present moment, to wholly captivate attention and energy. NOISE is a powerful remedy created to excite a sense community and togetherness anchored by our primal connection to rhythm.
With 100 drums sending sound waves vibrating through the air delivering an aural punch only matched by the power and force of Dancenorth's ensemble, NOISE is a monumental celebration of sound, rhythm and dance.
To find out more about Dance North and their work visit: http://www.dancenorth.com.au
Image courtesy of Dance North