NICA may face an uncertain future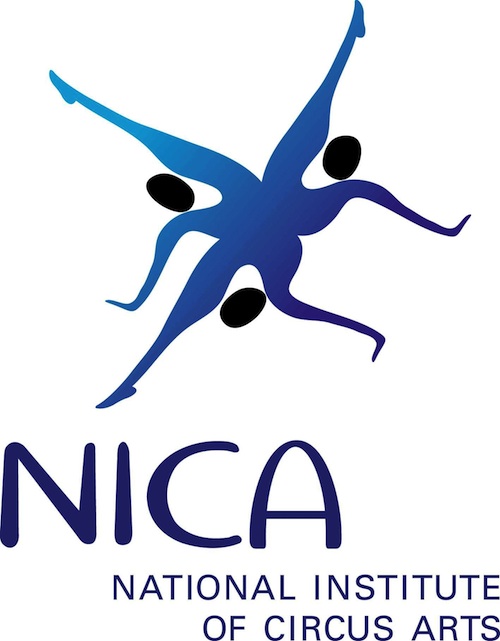 The recent decision by Swinburne University of Technology to abandon the current process which would lead to an independent National Institute of Circus Arts (NICA) means that the organisation will face an uncertain future, explained independent NICA directors in a recent statement.
"In the view of the independent directors, the main issues involved in setting up an independent NICA have been dealt with or were in the final stages of negotiation. The NICA directors had the expectation that we could satisfactorily conclude the terms and agreements by the 30 June 2013 date, as required by Swinburne," said the statement.
"[However], last Tuesday, Swinburne Vice Chancellor Linda Kristjanson indicated, without consultation with the independent directors, that Swinburne will now directly manage NICA."
According to a NICA press release, the Vice Chancellor stated it would be "business as usual" and that a plan would be developed for "the next phase".
These changes in Swinburne policies towards NICA could create considerable uncertainty for the solidarity of the organisation.
"It is important that Swinburne's new plans be spelt out promptly to deal with the concerns of students and staff, and to capitalise on NICA's strong reputation that has been built over the years," the director's statement declared.
One reason for serious concern is that Swinburne made it very clear in the past that if independence for NICA could not be achieved, the university would teach out the current cohort of students and effectively close NICA down.
As a plea to Swinburne University of Technology for the future of NICA, the independent directors requested to "resume negotiations" as they were to "ensure an independent NICA can be achieved by the date that was set by Swinburne."
To keep up with the latest NICA news, visit www.nica.com.au.