NICA in 'Dreams from the Second Floor'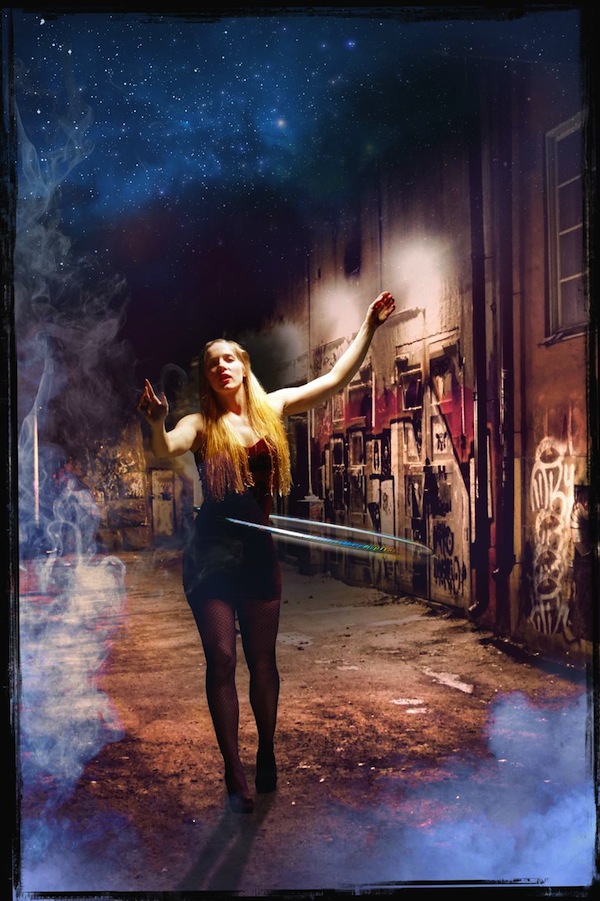 Internationally renowned director Firenza Guidi, from NoFit State Circus in Wales, is creating a dynamic live circus experience featuring graduating artists from the National Institute of Circus Arts (NICA.) This site-specific performance opens on November 26 and runs until December 6 at the custom-built National Circus Centre in Prahran.
"Every show that I do is a book of dreams," said Milan-born Firenza Guidi. "I sell dreams. Most things in life are random. Like the sequence of pictures in a dream."
Audiences can expect a unique encounter. The creative process and technical components will be on display in this site-specific work that engages with the NICA National Circus Centre in an innovative way. There is no backstage – this is a performance that will be fabricated in front of the eyes of the audience!
Raw, raucous and infectious, Dreams from the Second Floor will explore different types of dreams, from those which come to us at night, sometimes so vivid that we can smell and taste and touch them, to those which we carry with us through our waking reality. Audiences will witness performers weave their way through their own dreams – where things are uncharted and the world is upside down.
For this production, 21 multi-talented artists will present high level circus skills on a range of apparatus including: Aerial Ring, Aerial Straps, Contortion, Rope, German Wheel, Hand Balancing, Hula Hoops, Roue Cyr, Dance Trapeze, Tightwire and Tumbling. For more information or to book tickets, visit www.nica.com.au.
Photo courtesy of NICA.