New Zealand School of Dance 2019 Graduation Season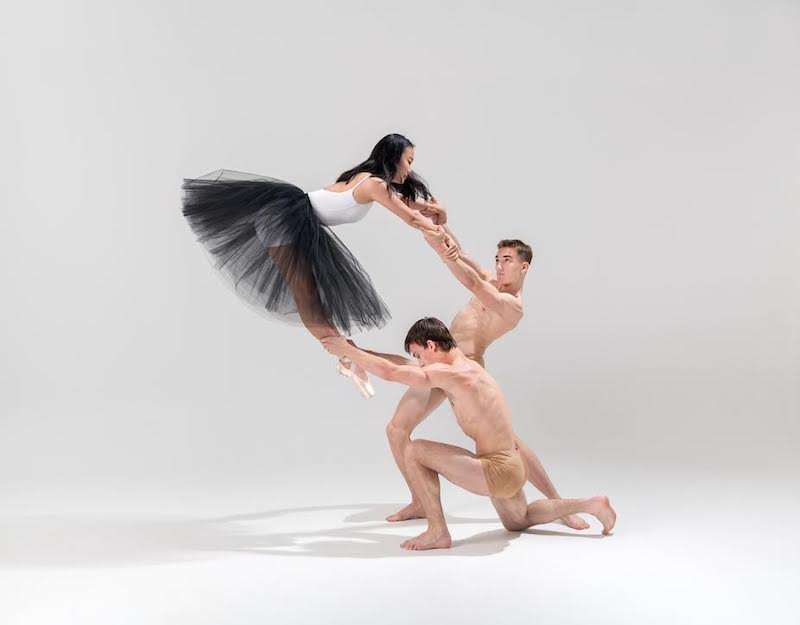 The New Zealand School of Dance (NZSD) 2019 Graduation Season promises outstanding performances of both classical and contemporary dance. Expect a showcase of powerful, timeless classics and striking new works from NZSD, 20-30 November at Te Whaea: National Dance & Drama Centre.
The programme combines the efforts of an array of influential guests with the hard work of students and tutors from the School. Attendees will enjoy exhilarating performances featuring a number of premieres and dance works by acclaimed choreographers from New Zealand and abroad.
This year's performances have been curated to showcase an eclectic repertoire of classical ballet and contemporary choreography.
For further information visit: www.nzschoolofdance.ac.nz
Image courtesy of New Zealand School Of Dance