New Levels For West Australian Ballet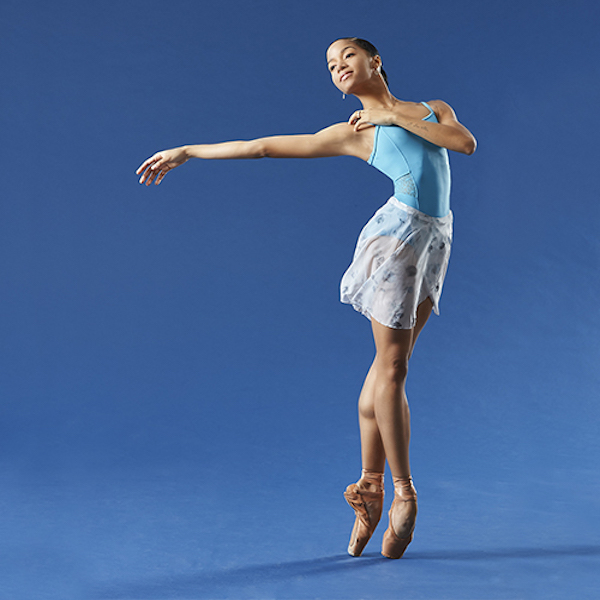 Western Australia's State Ballet Company, and the oldest professional ballet company in Australia, West Australian Ballet (WAB), has reported a record-breaking year in 2018 with a 26% increase at the box office after the creation of multiple ground-breaking works.
West Australian Ballet's Chair, Dr Robert Edwardes, noted the success of World Premieres at and the critically acclaimed in September as highlights that drove the Company's record $3.8 million box office revenue. These new works, along with WAB's 2016 creation of which featured as the Company's Christmas season in November/December and its various state-wide Access programs, saw 76,801 patrons, with approximately 10,000 new patrons witness the Company's solidification as world-class.
As well as growth in key areas such as box office, Government grants and private donations, West Australian Ballet also saw a 58% increase in Access and Community engagement activities with strong programs being delivered in many regional and remote areas, as well as Schools, Libraries and Community Centres around the State.
In 2018 West Australian Ballet also welcomed a new patron, the Honourable Kim Beazley AC, Governor of Western Australia and applaud the support of the Honourable Kerry Sanderson AC, former Governor of Western Australia. The Company also re-elected two Board Members, Dr David Smith, Deputy Chair, and Margit Mansfield who have both been on the Board since April 2016. Mansfield, along with fellow Board Members Clare Tuder and Amy Nielsen, have specific ballet and artistic experience as semi-professional dancers and teachers.
An addition flagged to the join the experienced Board of Directors at WAB, is Sherry Duhe, current Chief Financial Officer and Executive Vice-President at Woodside. Duhe holds a Bachelor of Science, Accounting from Louisiana State University and a Master of Business Administration from the University of South Carolina. She is also a Certified Public Accountant.
For further information go to https://waballet.com.au/
Image courtesy of WA Ballet
---