New fitness centre for performers opens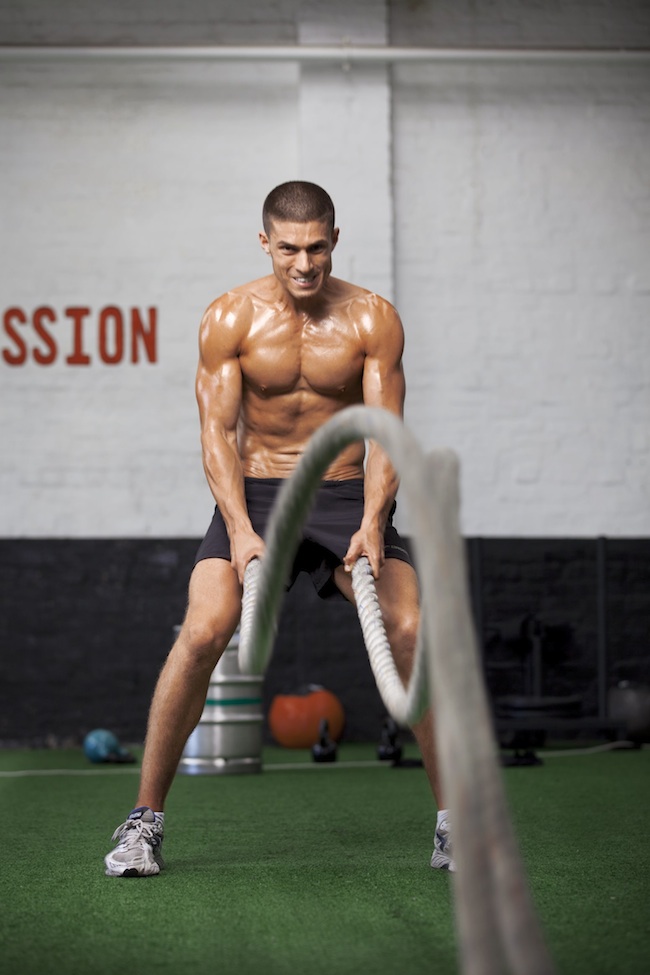 PITFIT will throw open its doors from 8 a.m. to 1 p.m. on Saturday, November 22, with a star-studded open day featuring free classes, live performances, and food and drink.
Australia's first fitness centre specialising in creative functional fitness for performers, dancers and actors, PITFIT is the brainchild of musical theatre star Josh Piterman, known for his leading turns as Tony is West Side Story in Australia and Corny Collins in Hairspray on the West End in London.
Visitors of all fitness levels are invited to explore the colourful training spaces, including The Studio and The Playground, as well as test-drive PITFIT's unique classes, such as Stage Strength, a class blending Pilates, ballet barre, bosu, and band aimed at dancers (and would-be dancers) of any level of experience. Visitors can also join in on trial versions of PITFIT's super-fun functional movement circuit classes Discover and Play, which are the centre's most popular classes.
There will also be a variety of entertainment on offer, including live performances by musical theatre stars Sam Ludeman (TV's The Voice, Xanadu, Grease), Rob Mills (TV's Australian Idol, Legally Blonde the Musical, Grease), Amy Lehpamer (Rock of Ages, Once) and Josh Piterman.
A merger of two passions, PITFIT brings together Josh Piterman's love of performing with his love of fitness. Bringing a sense of the theatrical to the fitness world, PITFIT's fitness philosophy is based on functional fitness, which is designed to aid and strengthen the muscles we use in our daily lives – which can be a very different story for performers.
PITFIT boasts of growing clientele, including cast members from Wicked, Grease, King Kong and Les Misérables, and fills a large gap in the entertainment industry by offering tailored functional fitness programming for our busy and hardworking entertainers, who, like footballers or any other athletes, require personalised and specific training for their field.
For the full itinerary of open day events, visit pitfit.com.au. PITFIT by Josh Piterman is located at 2/82 St Kilda Road in St Kilda, a suburb of Melbourne, VIC.
Photo: Josh Piterman. Photo by Chris Parker.