New Diploma of Dance (Elite Performance) for Jason Winters Classical/Contemporary Course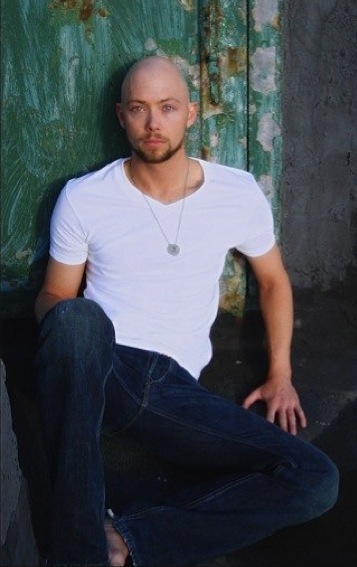 Students enrolled in the new full-time Jason Winters' Classical/ Contemporary Course at Brent Street will now be eligible for the award of CUA50111 Diploma of Dance (Elite Performance) in addition to the award of Certificate IV in Performing Arts (91508NSW). The units of competency for both nationally recognised training courses are taught concurrently over the duration of one academic year from January to December. Students will also be taught and examined in a unique syllabus accredited by the Commonwealth Society of Teachers of Dance (C.S.T.D) Jason Winters Contemporary TechniqueTM Stage 6.
As a registered training organisation (RTO), Brent Street has been approved by the Australian Skills Quality Authority (ASQA) to deliver the Diploma of Dance (Elite Performance).
The Diploma is part of the new national dance training package that has been developed in consultation with industry specialists including Cameron Mitchell, Brent Street's Artistic Director. Brent Street's Diploma of Dance (Elite Performance) program is unique as the units are taught within the context of the Jason Winters Contemporary TechniqueTM and no other RTO is able to do that. Jason's Stage 6 syllabus program is exclusive to Brent Street. The integrated program means that the units of competency have been meaningfully incorporated into subjects over the four terms to ensure that students are gaining relevant industry skills and techniques to equip them for a turbo- charged career in the performing arts industry.
For more information contact Suzy Yates at Brent Street 0433 701 983 or suzy@brentstreet.com.au