NATIONAL COLLEGE OF DANCE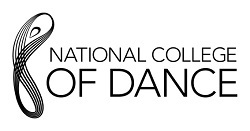 Course
Certificate III In Dance CUA30113
Certificate IV in Dance CUA40113
Diploma of Dance (Elite Performance) CUA50114
Intensive Training Program
Course Details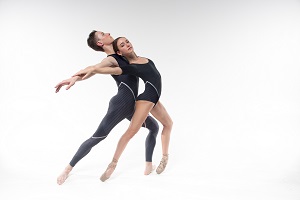 Aims: To produce a strong, versatile and employable performers able to perform complex technical routines across a wide range of dance genres in preparation for a professional career within Australia or Internationally.
With outstanding results year after year, the NCD training programs have students who are performing in all genres all over the world. Our courses are streamed to ensure you get the most advanced individualised training in the genre that you are most interested in being employed. Our training in all streams have an emphasis on classical and contemporary technique. NCD students are technical, versatile and highly sought after when completing their training. Our teachers and mentors all have the common goal of developing each dancer to a level capable to pursue their dreams. With over a decade of experience as a Registered Training Organisation, each student leaves with a nationally recognised qualification giving them future options after a successful career in dance.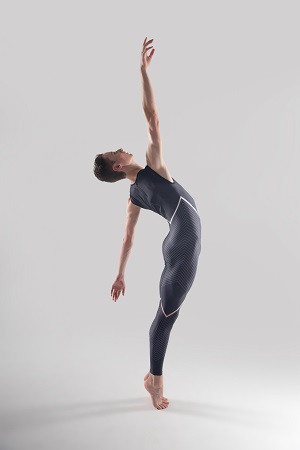 National College of Dance also offers extra support in preparing students for auditions through regular in-house audition classes, Career Planning sessions, Audition video and photo portfolios and many guest artists and workshops. We also have an Alumni forum with the opportunity to link and remain in contact with many NCD past students located all over the world. NCD is also located in one of Australia's most dynamic coastal towns.
Performance opportunities: Mid-year performances; Competitions; Festivals; Corporate Events; End of year productions, collaborations with Youth Orchestra's. Regular performances with live musicians, commissioned composition annually where students are choreographed to while the music is being composed.
Main Subjects

Each stream has individualised course content specifically designed to provide students the highest level of training material available which will develop each dancer in their chosen genre.
All streams complete units in Classical Ballet, Contemporary Dance, Choreography, Anatomy, Nutrition, Body Conditioning, Career Planning, Performance and Audition Preparation, Partnering, Repertoire and Private Coaching.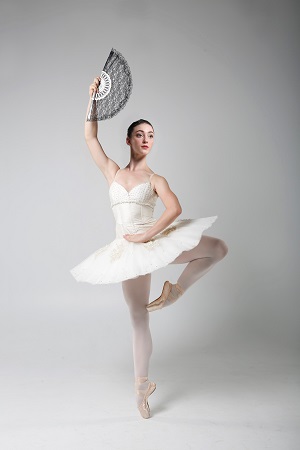 Units selected in each of the Certificate and Diploma courses are a reflection of NCD's focus in preparing students for a professional career in dance for their chosen stream.
Main Teachers

Brett Morgan – Artistic Director
Vicki Morgan – CEO
Elise Frawley – Associate Artistic Director & Classical Teacher (RAD Examinder)
Timothy Gordon – Ballet & Contemporary Teacher
Debbie Ellis Linnert – Contemporary & Jazz Teacher
Zoe Jones – Jazz & Contemporary Teacher
Jake Burden – Ballet & Contemporary Teacher
Emma Hanley Burden – Classical Ballet, Character Teacher
Jenny Pickering – NCD Head of Music & Resident Pianist
Julia Teasel – Certificate III Ballet Teacher
Various guest teachers from the Arts Industry & Profession
AUDITION DETAILS

Scholarship Audition Day on Sunday 11th August – book by going to website
Auditions are arranged by appointment day or DVD
151 Young Road Lambton NSW 2299
Students are invited to join the college for a day to experience life as a full time dance at National College of Dance. To audition contact, auditions@nationalcollegeofdance.com or 02 49529294 for an appointment.
Contact
Vicki Morgan or Jenny Pickering
Phone: 02 49529294
Mobile: 0419768279
fulltime@nationalcollegeofdance.com or vicki@nationalcollegeofdance.com
151 Young Road, Lambton, Newcastle, NSW, Australia