NAISDA Dance College presents Graduation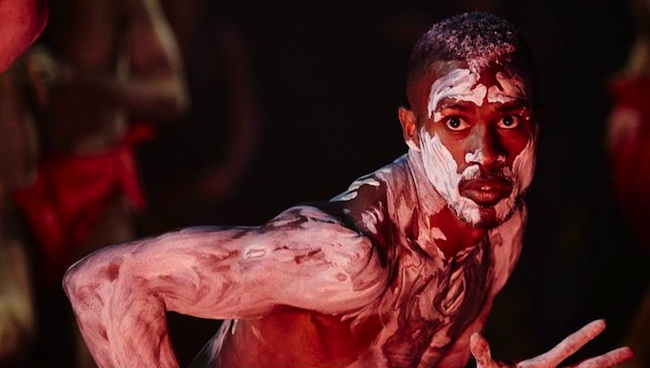 NAISDA Dance College will present its 2015 Graduation on Wednesday, April 1. The ceremony will celebrate the achievements of the college's Developing Artists (DAs) as they conclude their groundbreaking, four-year, ASQA-accredited Diploma course.
The ceremony revolves around dance and culture, as well as the presentation of certificates and awards for artistic and academic excellence. This unique cultural event will be held at NAISDA in Kariong, NSW from 10 a.m.
Attendees can expect to see dancers in various choreographic works, including some Indigenous dance as NAISDA is Australia's national Indigenous Dance College.
Call 0243403100 or visit www.naisda.com.au for more information.