Murmuration announces Community Launch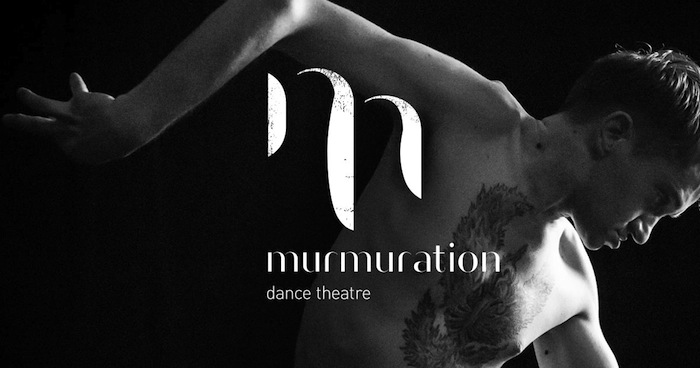 A new dance company has come to Sydney! Murmuration Dance Theatre is Sydney's first professional integrated dance company, working alongside artists with and without disability to create new contemporary dance theatre works.
Murmuration is founded by Artistic Director Sarah-Vyne Vassallo, a creative producer, director and choreographer who has worked across commercial and contemporary dance, theatre, television and community arts for two decades. She recently returned from a Winston Churchill Fellowship for integrated dance where she was inspired by the organizations she worked with, including Candoco Dance Company, AXIS Dance Company, StopGap and GDance. Vassallo currently facilitates the The Right Foot in collaboration with DirtyFeet, acts as a consultant to Accessible Arts, and directs Bankstown Arts Centre's Verve Ensemble.
On Tuesday, April 14, Murmuration Dance Theatre will hold an official community launch event from 6 to 7:30 p.m. in Gumbramorra Hall at Addison Road Community Centre. The public is invited to meet and greet the Murmur Team. This is an opportunity to learn more about Murmuration's 2015 plans as well. [Hint: The Murmur Team will begin leading weekly dance and theatre workshops this month!]
"This is a no-frills, informal event. It is open to all ages, is all-inclusive and free to attend," states the event's listing. "Please feel free to invite your friends and family. However, bookings are essential as light refreshments and supper will be provided."
For any enquiries or specific access needs, call 9569 4580. Otherwise, visit www.murmuration.com.au for more information.