Move Through Life calls for company dancers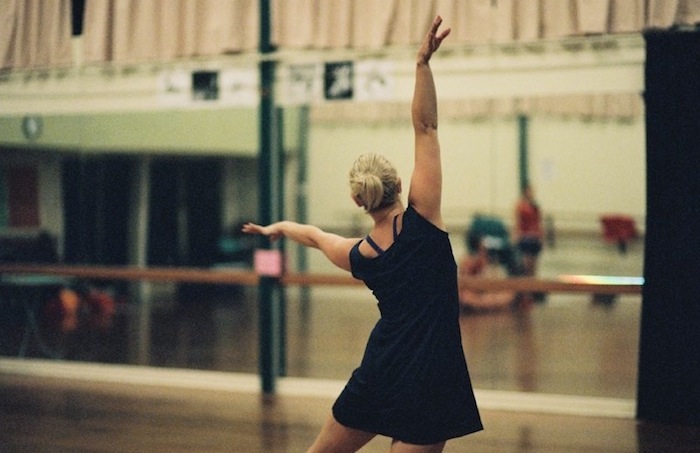 Move Through Life Dance Company has announced openings for new dancers in its performing company based in Brighton, SA. Celebrating 10 seasons this year, the company is for adult dancers only, with members ranging from their twenties to early forties. Former and current dance trainees, tertiary dance graduates, professionals and teachers are invited to audition.
Move Through Life (MTL) offers company members regular access to classes, specialist workshops, performance opportunities and the chance to learn from dance professionals like Katrina Lazaroff, Larissa McGowan, Martine Quigley, Simon Vaughan and Billie Cook.
As a collective, MTL simultaneously nurtures its artists while challenging them to get better. If choreography is a member's thing, the company gives them rehearsal space, dancers, peer support, mentoring, presentation opportunities and marketing.
If you are interested in auditioning for MTL, book and attend an information session. The first session will be offered Saturday, August 30 at 2:30 p.m. and the second will be Friday, September 5 at 7:30 p.m. Register by emailing jo.mcdonald@movethroughlife.org.au.
Dancers who are looking to audition for the company should take an advanced class with the company so staff can see their technique level. Jazz is on Wednesdays at 7 p.m., Ballet at 7 p.m. on Thursdays and Contemporary is at 8 p.m. on Thursdays. There is no charge for dancers taking a class to audition. Email Class Coordinator Louise Durrans at class@movethroughlife.org.au to book.
Find out more about MTL at www.movethroughlife.org.au.
Photo: MTL rehearsal for Soul Night at the Cinnamon Lounge. Photo by Sasha Pazeski.