MLIVE Welcomes Panta Rei Danseteater in an Australian Exclusive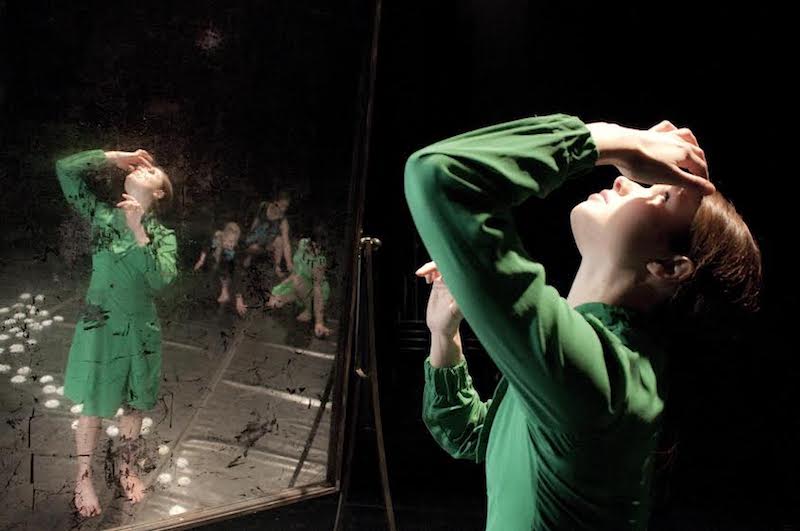 Monash University's new $53 million Ian Potter Centre for Performing Arts will play host to two dance works by internationally acclaimed Norwegian dance company, Panta Rei Danseteater, on Friday 6 September as part of MLIVE's Weightless dance series.
In what will be the celebrated dance company's first visit to Australia, Panta Rei Danseteater will perform I Wish Her Well and Lullaby exclusively to MLIVE audiences in the Alexander Theatre.
The fast-paced and colourful work, I Wish Her Well draws on two sources: the stories of four women closely related to the dancers and the diaries of a 16-year-old girl who is now an 88-year-old woman.
The performance, which combines storytelling and muscular physicality, astutely captures the small everyday events of its subjects' lives, bringing together the tiny details usually left out of social histories in a universally resonant and moving style.
With an evocative score by acclaimed British composer, Nathaniel Reed, I Wish Her Well is a skilful and exciting piece sure to enthral all lovers of dance.
For those looking for a thought-provoking experience, Lullaby invites audiences to widen the metaphorical framework to contemporary international politics by following three male dancers as they explore the dynamics of friendship, friction, competitiveness and outright aggression between men.
While tickets to performances can be purchased individually, a double bill Weightless package is available offering a discounted rate to those wanting to see both performances on Friday, 6 September.
Dance lovers looking to make a night of it can watch I Wish Her Well followed by Lullaby, with time to enjoy dinner and a drink in between shows at the Ian Potter Centre for Performing Arts' new restaurant and bar, Script at the Jazz Club.
For more information and to book, visit www.monash.edu/mlive/whats-on/weightless.
Image courtesy of Panta Rei Danseteater