Michael Dameski joins VDF15!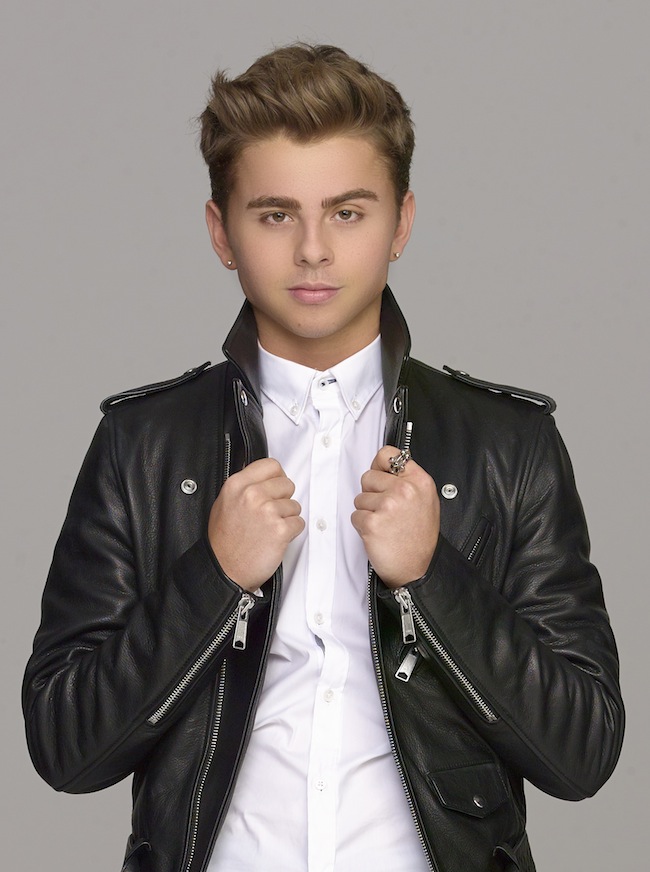 In the lead up to this weekend's highly anticipated event, the Victorian Dance Festival has announced another exciting opportunity for dancers. Michael Dameski, the recent winner of So You Think You Think You Can Dance Australia, will be conducting an exclusive workshop at VDF15 thanks to the generous support of Energetiks.
This will be the first workshop for Dameski in Victoria and is an incredible opportunity for all dancers young and old. It will be hosted this Sunday, April 19, from 11 a.m. to 12 p.m. for Seniors and from 12 p.m. to 1 p.m. for Juniors.
This workshop is open to all VDF15 weekend and day pass ticket holders at no extra charge. Single workshop tickets are also available for those not attending the festival for $40 per person.
Don't miss out on this amazing opportunity! Book your place now! Click here.
Read more about VDF15 in this Dance Informa article: danceinforma.us/articles/ballarat-named-home-of-2015-vic-dance-fest
Photo: Michael Dameski. Photo courtesy of VDF15.