Melbourne City Ballet shuts down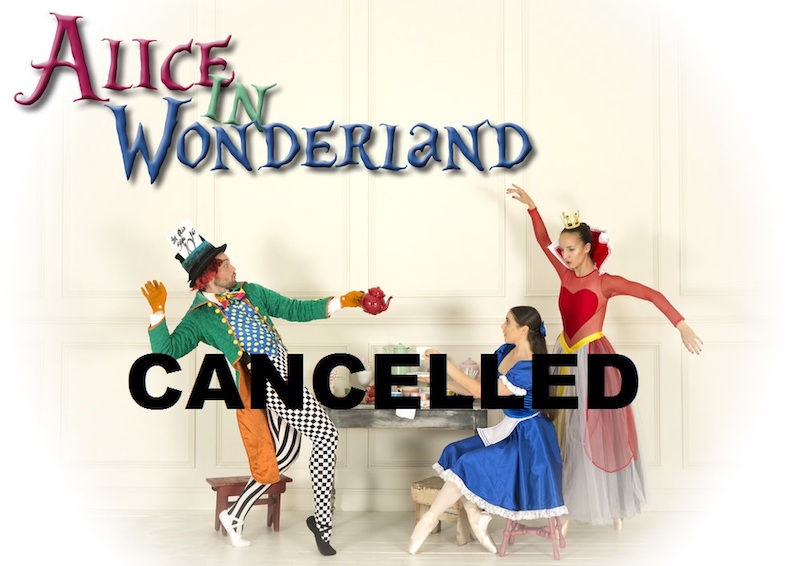 It's a sad time for the dancers and staff of Melbourne city Ballet. On June 27th the company's dancers were informed by artistic director Michael Pappalardo that the company would not be able to continue. As a result dancers have lost their jobs and students are looking for new schools. The company had a full schedule, with six to eight different shows a year and interstate and overseas travel.
It's reported that private sponsors and government grants were not forthcoming and the company relied on these to make up it's needed 20% income gap after shows and classes made up the rest. "When the organisation is running (a turn over) of between $800,000 to a million dollars a year," Pappalardo explains, "twenty per cent is a huge gap in our budget that we just could never recover.
"The crux of it is that without support, ticket sales don't run an organisation," he continues. "The board became very disheartened when it became clear that we were never going to get any money from anybody. We were getting the feedback that we were doing everything well and our funding applications were perfect but we kept being told 'we just don't have any money for you'." "The sad thing is, we've never been busier – we were selling out every single show. We had about 100 shows this year and a 120 shows for next year and were actually turning theatres away" he says.
Pappalardo says "What we did was amazing and we created something that was definitely needed in the market."
Pictured: Melbourne City Ballet dancers