Melbourne Circus Festival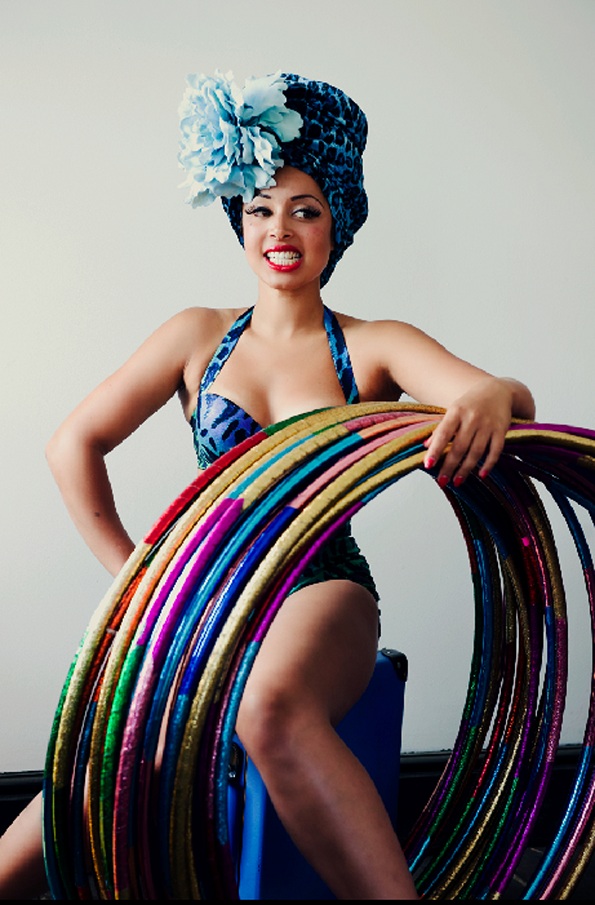 To celebrate ten exciting years as Australia's leading professional training institution for circus artists, NICA, the National Institute of Circus Arts, has gathered together the most exceptional circus talent from across Australia and the stages of London, Rome, New York, Moscow and Paris, for the first ever Melbourne Circus Festival. The inaugural festival will be held at NICA's National Circus Centre in Prahran from 26 September to 2 October 2011.
With over 60 extraordinary circus performances throughout the week, the festival will entertain circus lovers of all ages with circus cabarets, shows for all the family and a circus after dark program for night owls. A series of workshops and events specially designed for children coincide with the school holidays.
Throughout the day, festival-goers can choose from an exciting array of new circus works and also attend screenings of classic circus films and footage from NICA performances over the last ten years. Forums and masterclasses for circus buffs and industry professionals will also be on offer.
Each night of the Melbourne Circus Festival, a variety show style Circus Cabaret will showcase an
eclectic line up of world-class acts that will keep you on the edge of your seat. The evening's program will
feature performers whose careers NICA has helped launch over the last decade. Further details on each
night's program will be revealed on the NICA website closer to the event.