Melbourne Ballet Company continues touring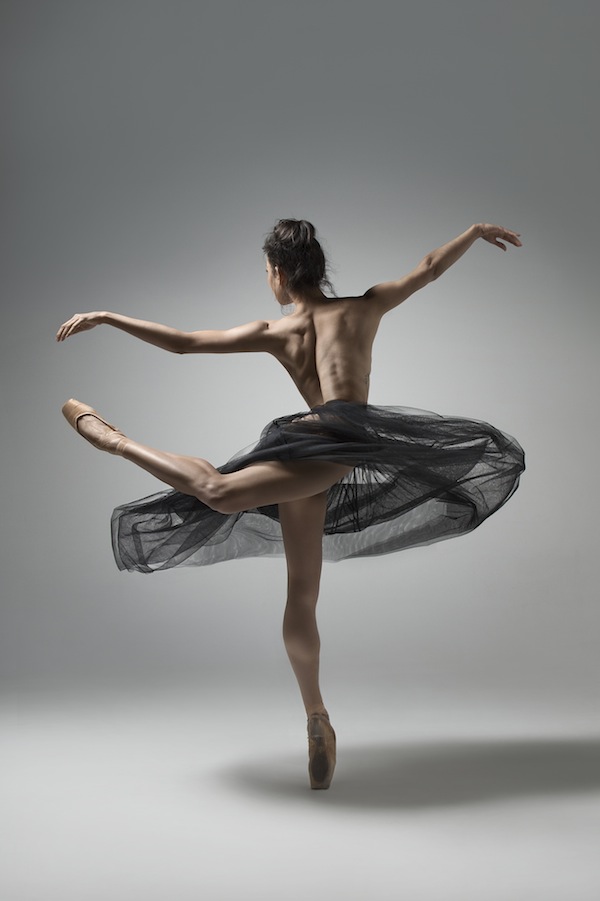 Melbourne Ballet Company (MBC) is in the middle of a very strong year, having already completed two seasons in Melbourne and a sell-out tour to the Darwin Entertainment Centre. In total, the company will present 35 performances and 51 community workshops across Australia and New Zealand this year.
At this point, the company is preparing to tour the programs Divenire and Lucidity to QLD, NSW and VIC, to be followed by a tour of Infinite Space to New Zealand in August. In addition, MBC will premiere its latest program, Archè, at its home theatre (Hawthorn Arts Centre) in July.
Archè (Greek for "the beginning") is about the ancient Greek philosophers who sought the archè in the four fundamental essences of the earth. These philosophers—Thales, Anaximander and Anaximenes—wanted to understand water, earth, air and fire and how they interact with each other. According to Irish culture, the communication between the elements is represented by the figure of the swan. The elegant creature is related to water where it swims, air where it flies and the earth where it rests, but it is also associated with fire because it needs the sun. MBC will premiere its Archè on July 17 and 19.
Before that, MBC will present the striking program Divenire in Upway, VIC on July 8. Divenire showcases precision and impressive athleticism through four works created by Resident Choreographer Simon Hoy and internationally recognised dance-maker Tim Podesta. Divenire will also be toured to Byron Bay at the end of July and Coffs Harbour, Casula and two cities in QLD in August.
The company's Infinite Space program, which includes four pieces (In One Day, Dark Before Daylight, Phrased Without Words and Infinite Space), will tour to Auckland on August 20 and 21, finishing six months of touring.
Tour Artistic Director and Resident Choreographer Simon Hoy also invited dance students to participate in the company's upcoming Winter School Program. He said, "This is an intensive coaching program for dance students aged 9-19 years to be held at the Hawthorn Arts Centre from June 30-July 4."
The MBC Winter School Program offers classes in ballet, pointe and contemporary. Students will also have the unique opportunity to explore some of the critically acclaimed repertoire of the company.
"This program will provide teachers and students the opportunity to be taught by some of Australia's foremost dancers, choreographers and teachers," said Hoy.
Senior and Junior Classes will be conducted separately: Junior being ages 9-14 and Senior ages 15-19.
For more information on Melbourne Ballet Company's National Tour Schedule or its upcoming MBC Winter School Program, visit www.melbourneballetcompany.com.au.
Photo courtesy of Melbourne Ballet Company.