Melbourne Ballet Company Auditioning Dancers in New York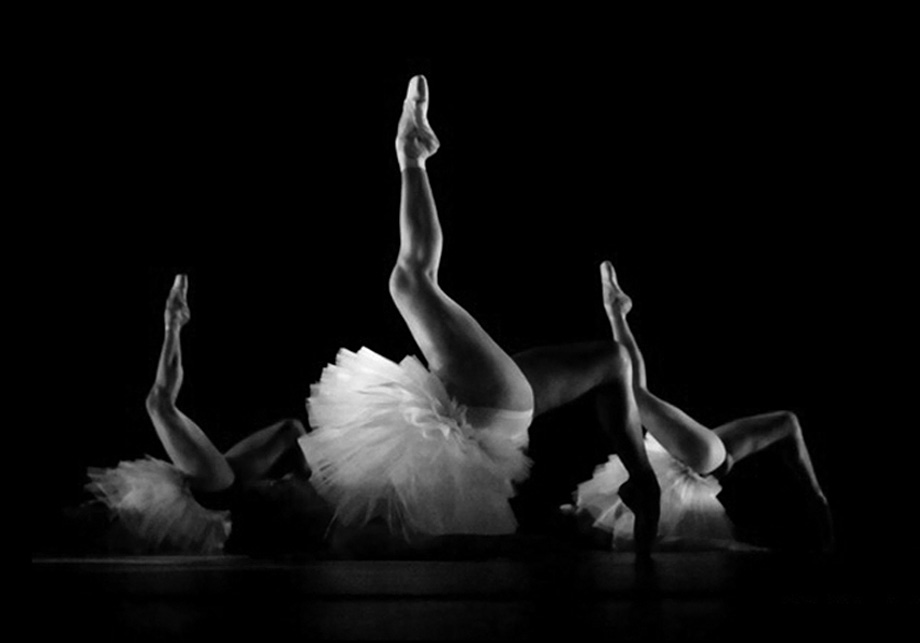 For the first time ever the Melbourne Ballet Company will be holding auditions outside of Australia. Alisa Finney, Artistic Director, and Sharon Fernandez, Melbourne Ballet Company Principal dancer, will be in New York from January 1-19 taking guest classes and workshops as well as holding the audition. Contracts and Traineeships are available for highly trained classical and contemporary dancers.
Younger dancers 16-18 years are also welcome to do the audition for experience only.
For more information visit Melbourneballetcompany.com.au