MCB partners with PW Dance & Sportswear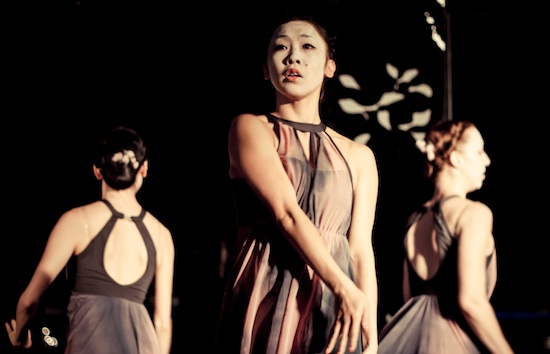 Melbourne City Ballet (MCB), Victoria's newest and most exciting neo-classical company, recently announced its partnership with PW Dance & Sportswear, a celebrated dance and sportswear supplier in Australia and New Zealand.
MCB is a dance company based on new ideas, where independent dancers and choreographers can come together to work on and develop neo-classical movement in Australia. With the goal of becoming Australia's leading neo-classical dance company, MCB aims to support local artists and choreographers to deliver more work to more Australians through a strong regional touring program and by providing extensive workshops and supporting the training of up-and-coming neo-classical dancers in Australia.
"PW Dance & Sportswear's faith in the direction of MCB and invaluable industry experience make this partnership an important part of achieving our goals," stated MCB's Artistic Director Michael Pappalardo. "It is evident through their support of other major dance companies [including Queensland Ballet and Royal New Zealand Ballet] that PW Dance & Sportswear is committed to supporting the dance community."
Vickie Thomas, the director of PW Dance & Sportswear, said, "We are very proud to be partnering with a company that will make such an important contribution to performing arts in Australia at such an exciting time in it's evolution. We look forward to a spectacular season."
As with any performing arts company, Melbourne City Ballet requires both government and corporate sponsorship to continue to provide services to the community. The commitment by PW Dance & Sportswear to be the official dancewear provider is a great step towards achieving the company's vision.
Melbourne City Ballet will be performing Consumption, Placebo, Carmen, Coppelia and Exhale as part of its 2014 season. For further information, visit www.melbournecityballet.com.au.
Photo by Alexis Desaulniers.