McAllister is retiring from Ballet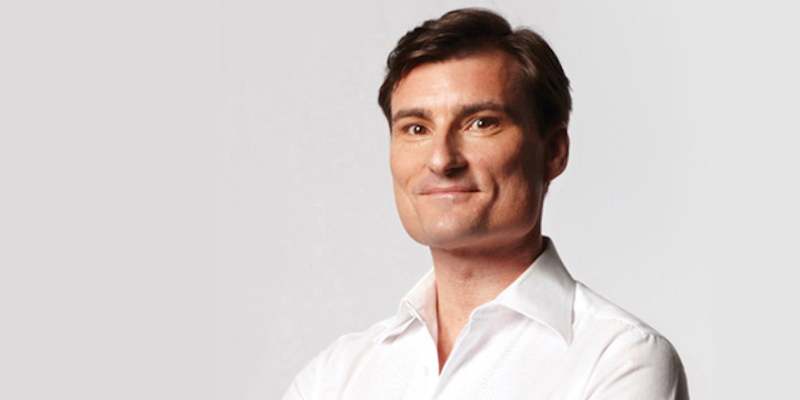 The artistic director of the Australian Ballet, David McAllister, has spent two decades in this role and is now retiring from Ballet.
"I feel that it is a perfect time for the company and I to look to the future and I feel honoured to have been a part of The Australian Ballet both as a student, dancer and artistic director for what will be 40 years when I leave at the end of 2020," said McAllister.
Australian Ballet chairman Craig Dunn announced the news at the company's annual general meeting in Melbourne on May 24th 2019. Craig Dunn shared that "an orderly succession-planning process" is in place, as an international search for McAllister's replacement begins. "The company will begin celebrating David and his enormous contribution when we launch his final 2020 Season in September and throughout next year as David's final season unfolds around the country," said Dunn.
There is a great opportunity to hear MCALLISTER in conversation, An insider's perspective on ballet in Melbourne and Sydney with dates ranging from June to December. Go to https://australianballet.com.au/event/mcallister-in-conversation
Photo courtesy of the Australian Ballet