March Dance questionnaire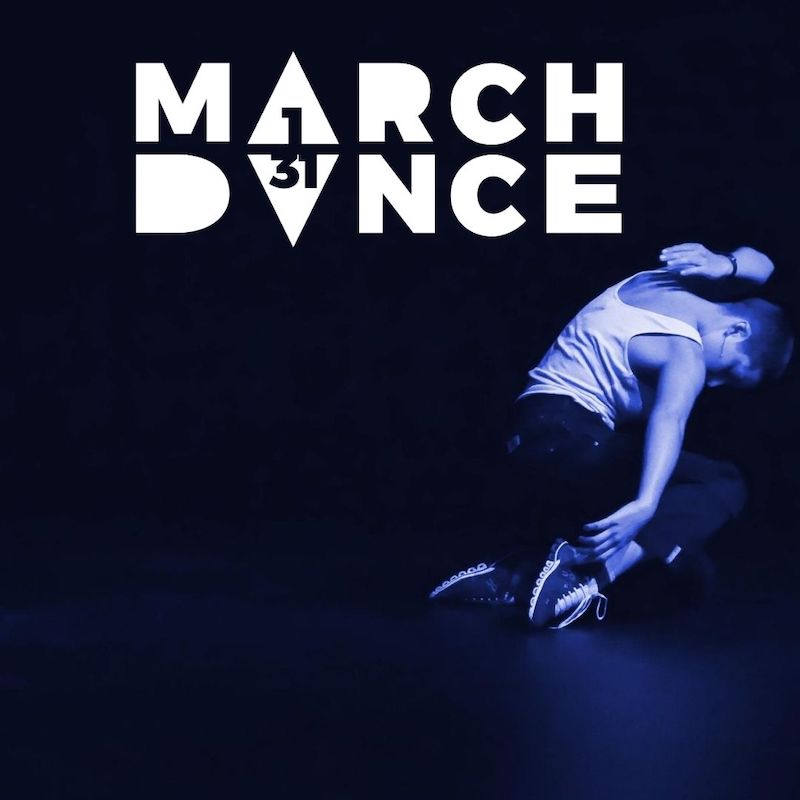 You can help in the planning towards March Dance 2021. March Dance has been created to support and champion the work of independent dance artists in Sydney. It brings together the diversity of ongoing independent dance practice in Sydney; opening these activities to a wide audience.
March Dance presents new dance works, workshops, dance classes, residencies, sharings, screenings, forums and talks throughout the entire month. Showcasing the dynamic ongoing work of dance artists and organisations in the City of Sydney and in a range of spaces and contexts.
March Dance is an initiative of Independent Dance Alliance (IDA) a collaboration between Critical Path, DirtyFeet and ReadyMade Works. Working with other companies and organisations and independent artists' they present a month-long dance festival, celebrating the culture of independent dance in Sydney.
March Dance 2020 was conceived as 176 dance events in 31 days; with 198 artists and over 16 organisations in Sydney.
To assist March Dance towards planning their 2021 event please follow this questionnaire link: https://forms.gle/N7aef8Uxmjxmw31E6
Image credit: Natalia Cartney of Rolling Media, Artist Ivey Wawn