March Dance – In-Kind Space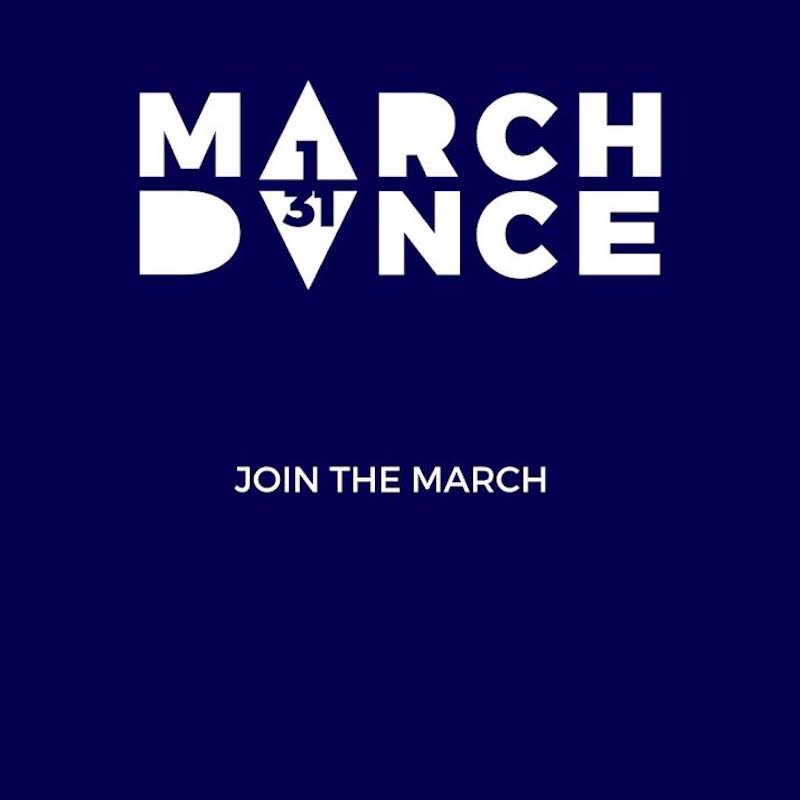 March Dance has been created to support independent dance artists in Sydney. 2019 saw the pilot year for March Dance and now it will return in 2020! March Dance is a project of Independent Dance Alliance (IDA) a collaboration between Critical Path, DirtyFeet and ReadyMade Works who have joined forces with other companies and organisations to support artists' participation in this month-long dance festival, celebrating the culture of independent dance in Sydney.
March Dance is seeking applications from artists for residencies to make new work, continue the development of work, continue their practice and craft, hold a workshop and/or host informal showings. You are invited to apply for a 1 day in-kind space or up to 2 weeks in one of the City of Sydney's venues.
The primary objective March Dance is to provide space and support for dance artists to test their ideas or develop new work, gain experience and develop and maintain professional skills.
• The program is aimed at NSW based choreographers and dancers;
• The project should be based in contemporary dance practices, and can include collaborations with other
disciplines;
• The project can be at any stage of development:
Applications must be received by midnight Friday 6 December 2019. Applicants will be notified of the outcome by Friday 20 December 2019.
Selection will be made by members of Critical Path, DirtyFeet and ReadyMade Works. Please note there is only one round of submissions for March Dance 2020. Successful applicants will receive $500 in-kind marketing and publicity from March Dance in addition to space.
For further information visit: www.marchdance.com